This shift toward managed security services has also triggered M&A activity. The latest examples: Optiv Security has acquired Conexsys, and NTT Com has purchased Secure-24, each of the companies confirmed today.
Both deals stretch beyond the managed security services sectors. But there is plenty of cybersecurity know-how in the mix. Among the deal details to note:
Optiv and Conexys: Optiv Security ranked among the world's Top 100 MSSPs for 2017 but the company has been seeking additional geographic reach while doubling down on recurring revenue opportunities.
Conexsys fulfills both of those needs. The company has extensive customer reach across Canada, and a range of cybersecurity services that include intrusion prevention, network access control, DDoS protection and mitigation, endpoint protection, web application firewalls and cloud-based managed security services.
NTT and Secure-24: NTT also ranked among the world's Top 100 MSSPs for 2017. At first glance, the Secure-24 buyout gives NTT highly automated operation tools that optimize hosted SAP, Oracle and JD Edwards applications. But take a closer look and you'll notice Secure-24 gaining serious momentum in the managed security sector.
Indeed, Secure-24 achieved more than 30-percent growth in managed security services and global security governance risk and compliance (GRC), its fastest growing service areas, the company indicated in August 2017.
More Managed Security Startups Surface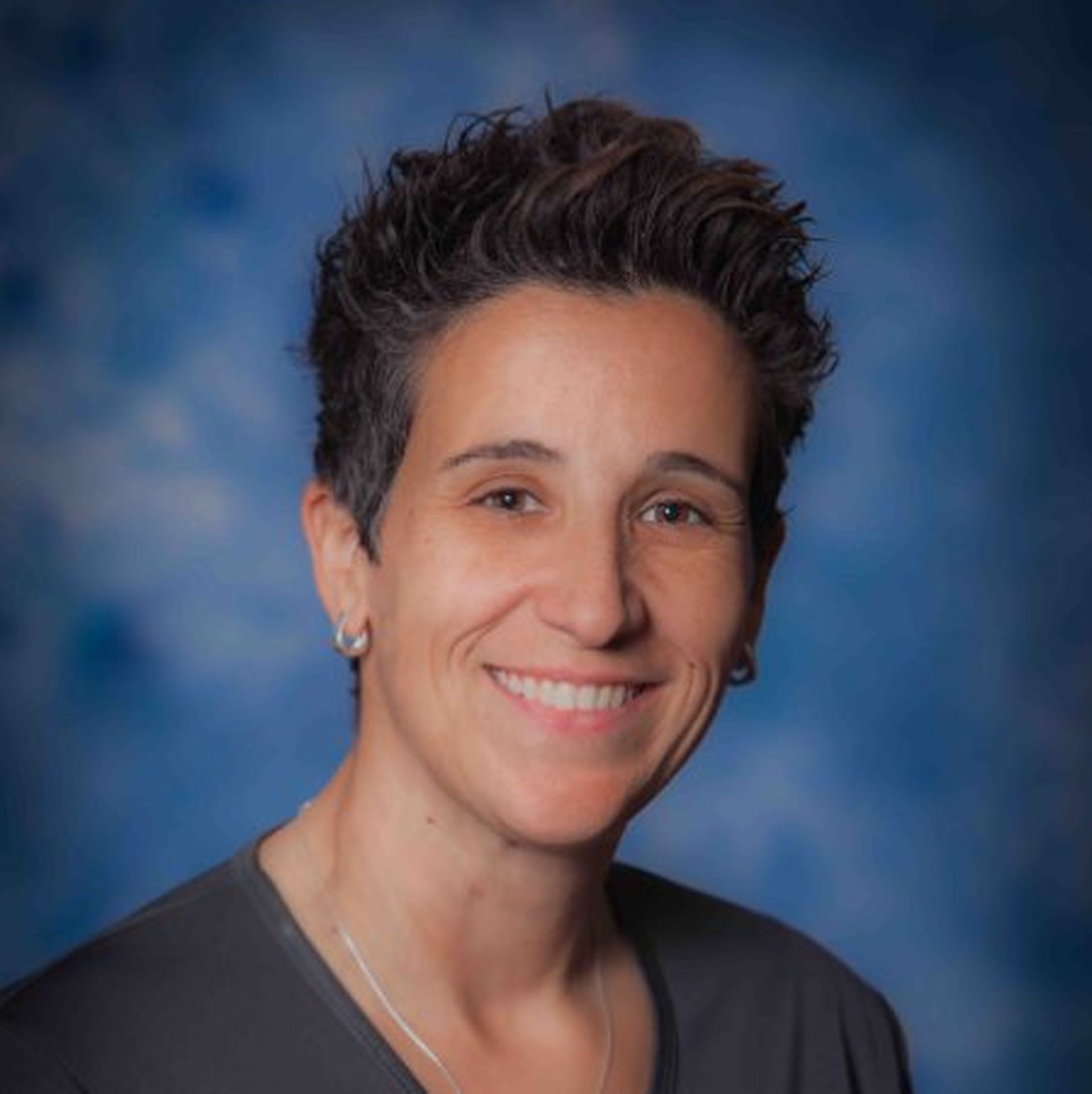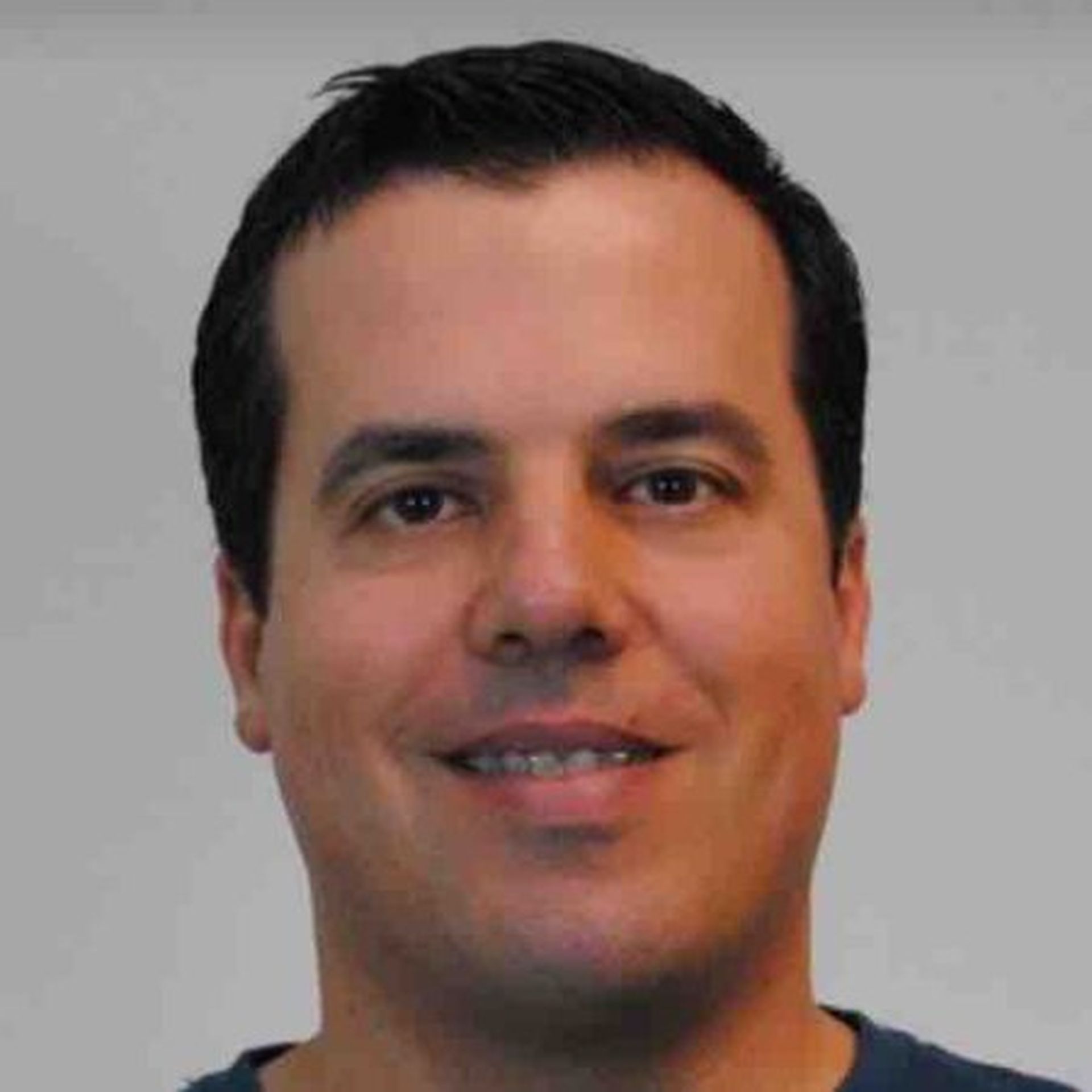 For every MSSP that gets acquired, a replacement startup seems to surface.
Two key examples:
Compuquip, a well-known VAR in Southern Florida, is transforming into Compuquip Cybersecurity. The company's leaders -- the Dosal family -- previously spun off an MSP practice, which was acquired in 2012. And more recently, the Dosal's have been building BrightGauge -- a business intelligence tool for MSPs.
Connect Computer, a VAR and MSP in Connecticut, has launched a sister company called Kyber Security. Kyber focuses on custom managed security services. CEO Lynn Souza shared details during last week's IT Nation conference in Orlando, Fla.
We'll pull back the curtain a bit more on Kyber Security in the days ahead.