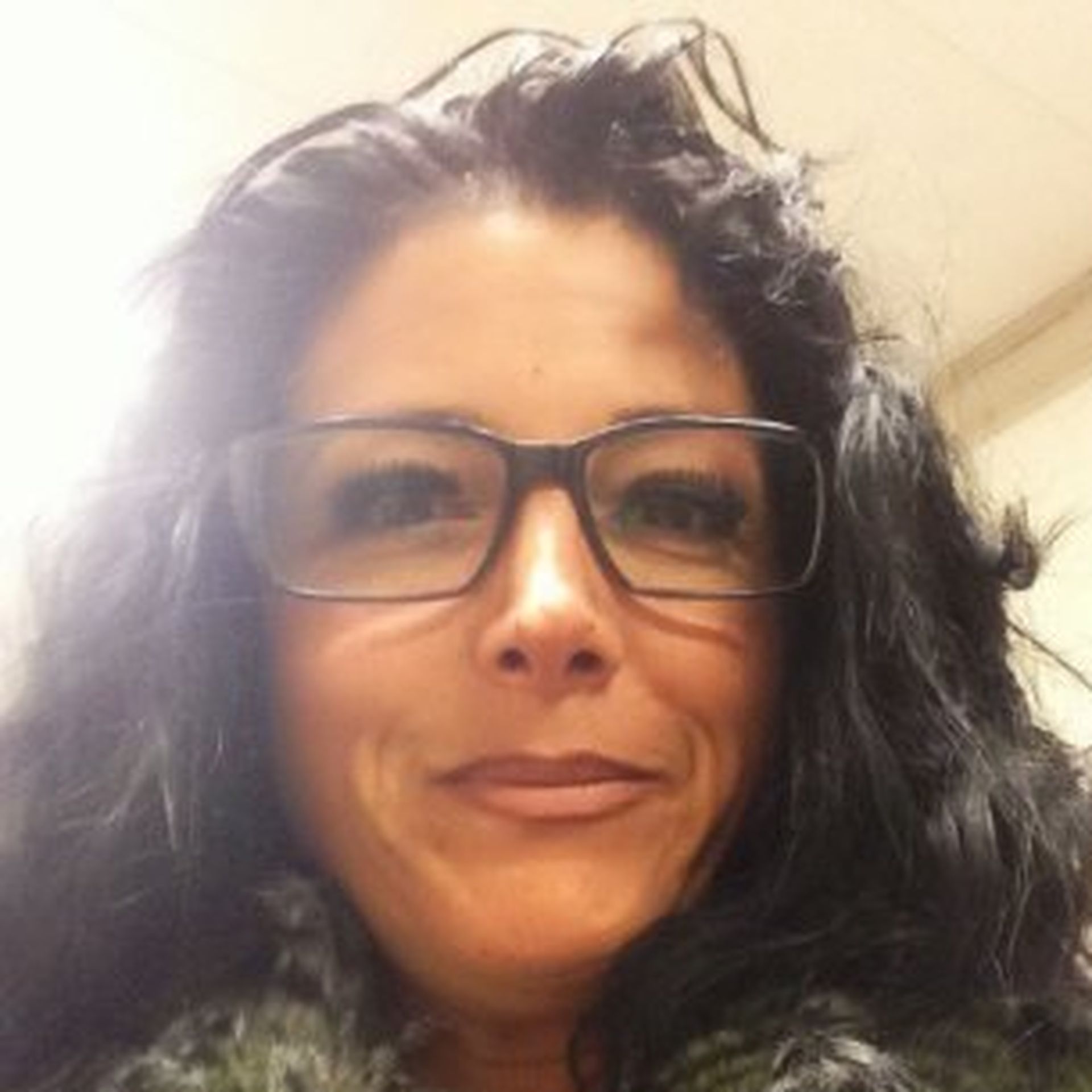 SecValMSP, a managed security services provider (MSSP), has acquired Stryker Technology Solutions to accelerate the company's vertical market cybersecurity push into the hospitality industry. Financial terms were not disclosed.
SecValMSP offers security services to 1,700 hotels globally. SecValMSP's key partners include EnSilo, Fortinet, Tenable and Comodo -- familiar names in the MSSP channel. The company's portfolio includes security, vulnerability and compliance management, SecValMSP's website indicates.
Plugging Stryker into the business will allow SecValMSP to offer end-to-end PCI Compliant solutions, the companies indicated. It sounds like Dawn Bruno, president of SecValMSP, will lead the combined businesses.
Stryker: Evolving Ahead of the Deal?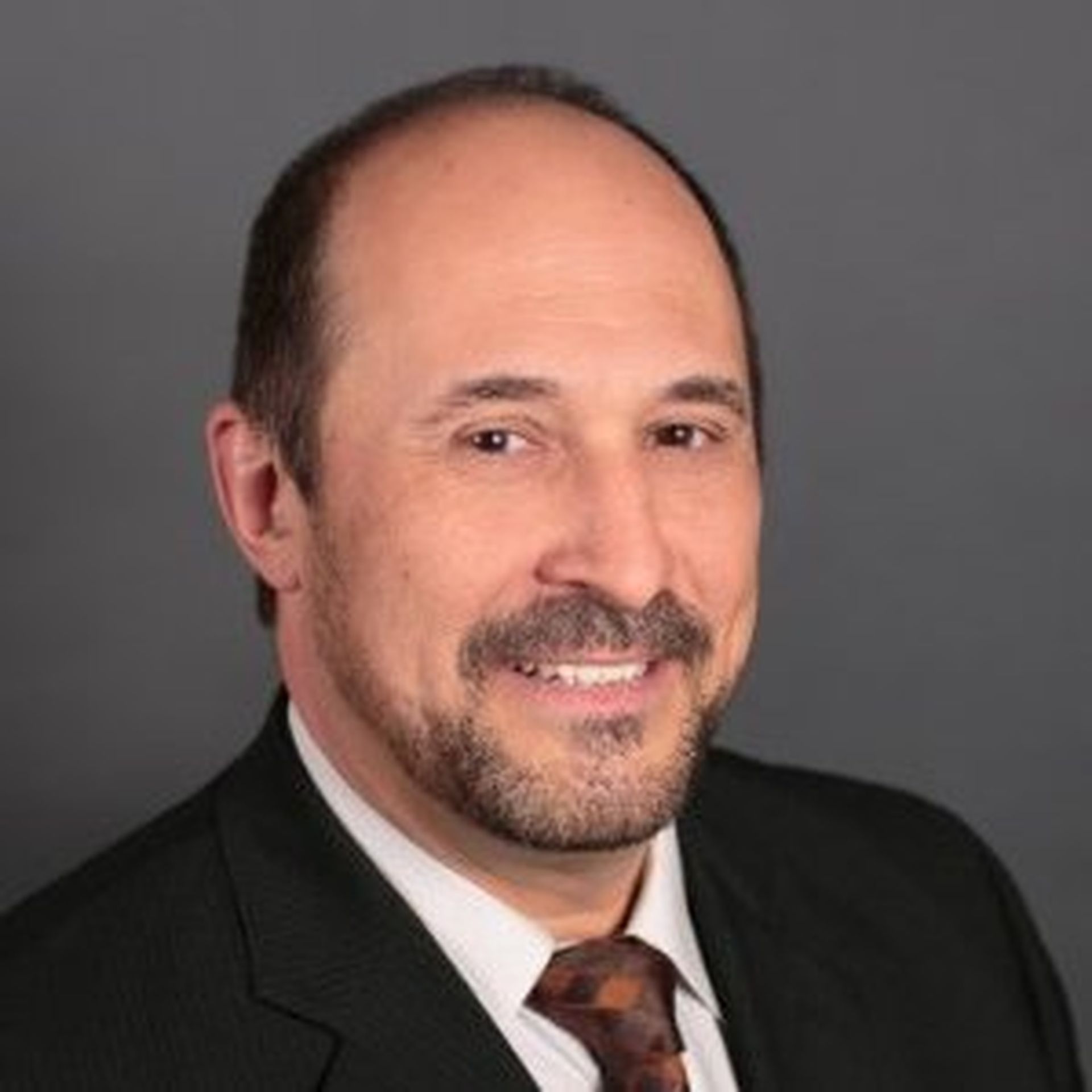 Curiously, the M&A deal surfaces only about three weeks after Stryker CEO Steven Festa named Lou Esposito to the president post.
According to that announcement, Esposito has spent over a decade building and supporting property level technology solutions. He previously was VP of IT at Crescent Hotels and Resorts, where he focused on proper IT security for more than 100 Crescent Managed properties.
At the time of that announcement, Stryker disclosed the company achieved PCI Compliance as a Level 1 Service Provider.