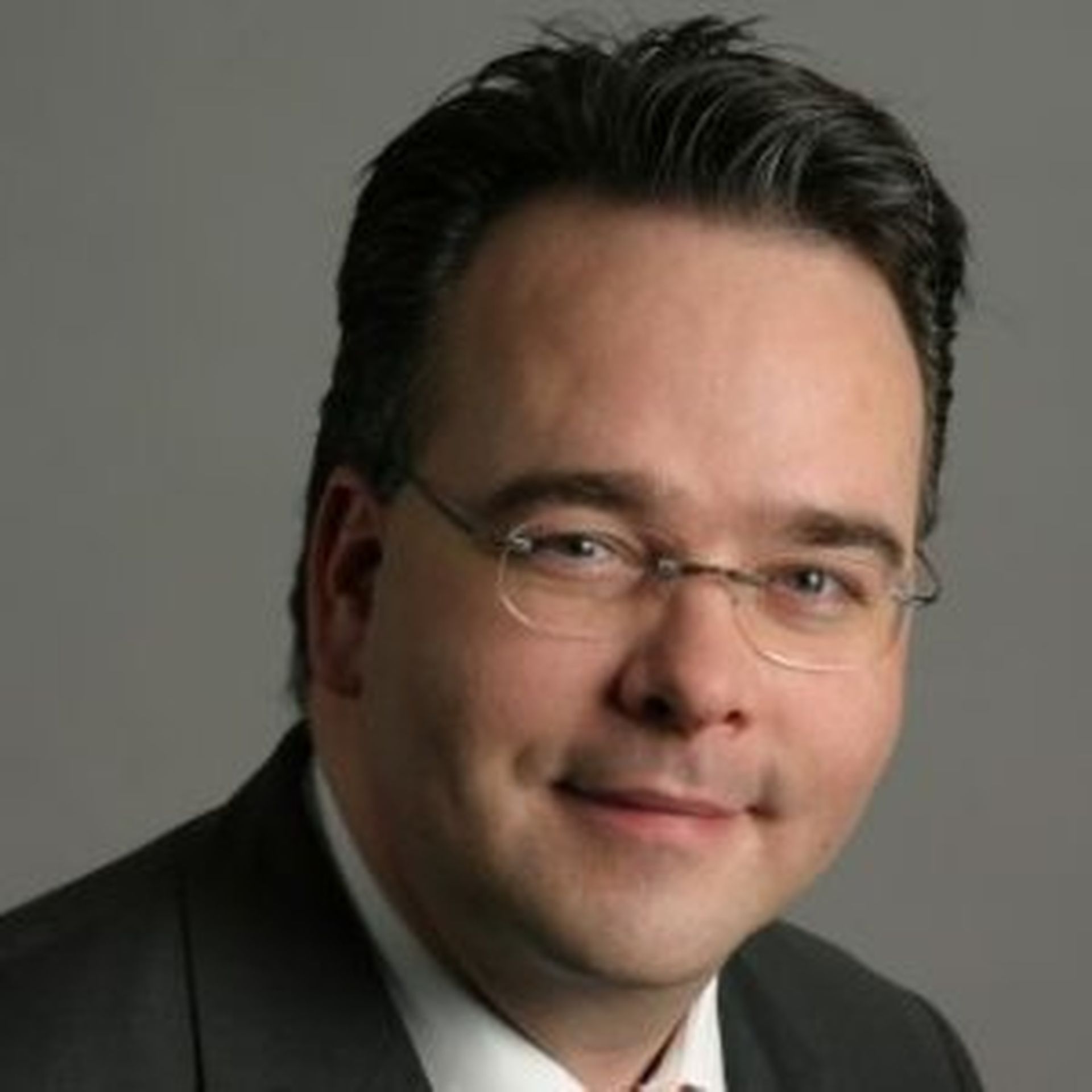 SonicWall, the network security solutions provider, has named Michael Berg as its senior director of channel sales with a focus on Europe. Berg's arrival is the latest step in SonicWall's revitalized partner program efforts, which surfaced after the company spun off from Dell in 2016.
Berg is responsible for executing on SonicWall's 100 percent channel go-to-market strategies, partner recruitment and development and distribution partnerships in Europe, according to the company. He'll be working closely with VP of Worldwide Sales Steve Pataky, the company's global channel chief.
Berg boasts more than 20 years of experience working with channel partners and distributors in Europe. He most recently served as channel director for encrypted communications company Silent Circle. Earlier, he was VP of project management at IT distributor ASBISc Enterprises. He also spent 15 years at IT distributor Tech Data.
Among the challenges facing Pataky, Berg and SonicWall: While cybersecurity remains a hot market, many customers are shifting from traditional hardware and software toward virtualized firewalls and associated security services running in Amazon Web Services (AWS), Microsoft Azure and other public clouds.
SonicWall SecureFire Partner Program: VARs, MSPs... and MSSPs
Still, SonicWall has showed strong channel momentum in recent months. The company launched the SecureFire Partner Program in November 2016. Since that time, over 10,000 partners have registered as SonicWall resellers. Over the past year, Pataky has hinted multiple times that the company was also preparing dedicated partner models for MSPs and MSSPs.
In March 2017, SonicWall announced SonicWall University to support SecureFire partners. SonicWall University offers role-based training and accreditation tailored to sales, systems engineers and support team members, SonicWall noted.
Furthermore, SonicWall in March began providing partners with access to prepackaged campaign materials and the ability to apply for market development funds online through a SonicWall Partner Portal. Partners also can earn special discounts and rebates for using these programs to drive business, SonicWall pointed out.
SonicWall: Independent of Dell
Francisco Partners, a private equity firm, and hedge fund management firm Elliot Management in November 2017 essentially acquired SonicWall from Dell.
SonicWall today delivers automated real-time breach prevention to safeguard organizations against ransomware, Internet of Things (IoT) distributed denial of service (DDoS) attacks, encrypted malware and other cyberattacks.
In addition, SonicWall has SecureFirst partners in at least 90 countries, and its services and solutions support roughly 500,000 global businesses.
Additional insights from Joe Panettieri.