Each business day, MSSP Alert broadcasts a quick lineup of news, analysis and chatter from across that managed security services provider ecosystem.
The Content: Written for MSSPs, SOC as a Service (SOCaaS), Managed Detection and Response (MDR) and MSP security providers — and those who need to partner up with such companies.
Frequency and Format: Every business morning. Typically one or two sentences for each item below.
Reaching Our Inbox: Send news, tips and rumors to

[email protected]

.
A. Today's MSSP Alerts
1. Coronavirus – Free Cybersecurity Tools: Here's a growing list of free technology tools and promotions that vendors have introduced to help partners and customers navigate the coronavirus pandemic.
2. MSP Software & Endpoint Security: SolarWinds MSP has launched N-central 12.3, an update to one of the company's two RMM (remote monitoring and management) software platforms. N-central 12.3 supports SolarWinds Endpoint Detection and Response (EDR), updated Network Topology Mapping, and capabilities for managing VMware systems. The EDR software leverages SentinelOne's technology.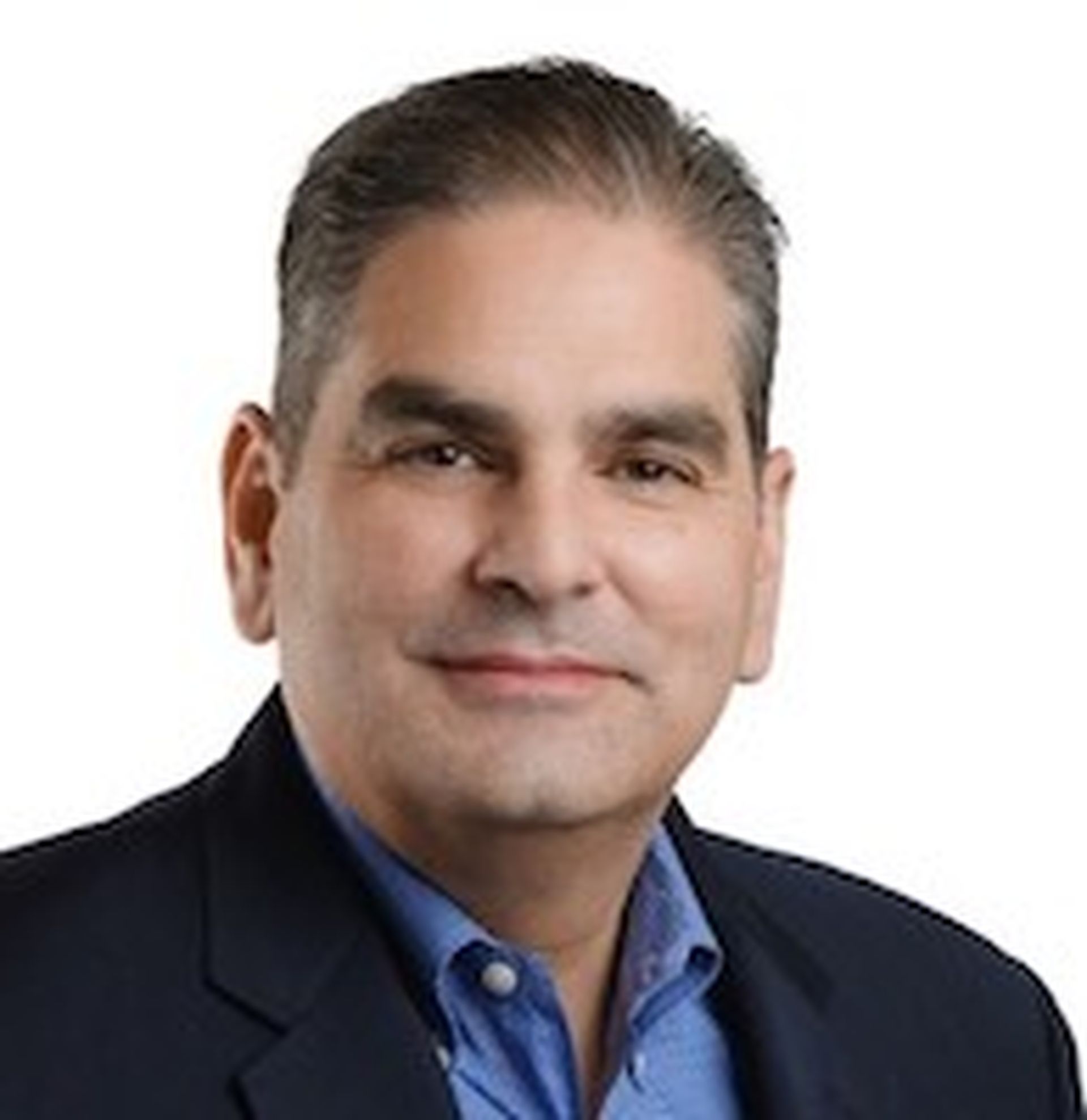 3. Talent - Security Automation: Titus recently hired Actifio, Nutanix and EMC veteran Mike Gomes as its VP of channel for North America. The company specializes in data classification, data identification, and security automation. Nearing its one-year anniversary, Titus' channel program is designed for security-focused partners selling data loss prevention (DLP) solutions and next-generation firewalls (NGFWs) as well as cloud access security brokers (CASBs) or anyone needing to elevate the discovery and classification of data to protect sensitive information and achieve compliance, the company says.
4 . Talent - Managed Security: High Wire Networks has hired David Barton as CTO for Overwatch Managed Security Platform-as-a-Service.
5. Research - European Identity Theft: One in five Europeans have experienced identity theft fraud in the last two years, according to Finanso.se.
B. Upcoming Cybersecurity Conferences