So, you're looking to build relationships across the MSSP market. Where should you start? Perhaps the simple answer is to start at the top. Based on their career achievements, social influence and current positions here's a look at 10 managed security services experts you need to know. Actually, the list includes 11 gurus (sorted alphabetically).
---
1. Allan Baldi
VP, Security Services, Roka Security
The former Wall Street technology director previously built secure, mission critical trading trading systems. Now, he's part of the executive team building Roka Security -- an MSSP that offers security assessment, network monitoring, network scanning and incident response services.
---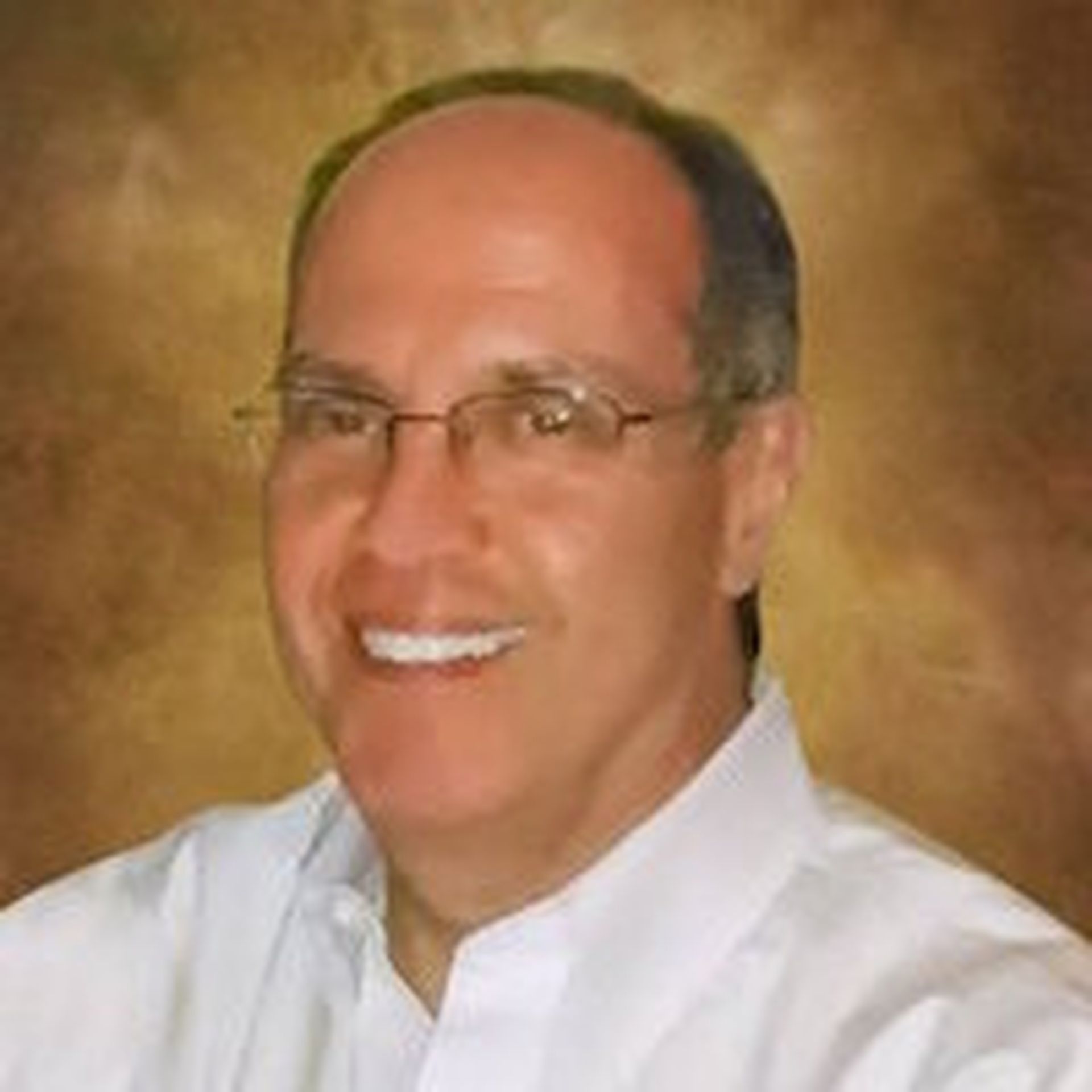 2. Bill Frank
Vice President of Security Services, INNO4 LLC
Frank has focused on information security since 1999. He joined INNO4 to drive the integrator's security services efforts in 2016. Among his key areas of expertise: Embracing a Zero Trust approach to reduce the risks of data breaches.
---
3. Andrew Low
Vice President, Managed Security Services, Quann
Known as one of Asia's top MSSPs, Quann also is one of Asia's fastest-growing security companies. Low joined the company in July 2016 after successful tours of duty at Pitney Bowes, CrimsonLogic and Ericsson.
---
4. Felipe Medina
Vice President of Security Services, Trapezoid Digital Security Services
Medina is a Certified Ethical Hacker with expert-level training and education in Deep Packet Inspection, security operations, log management and computer forensics. Trapezoid develops Firmware Integrity Verification Engine (FIVE), an integrity monitoring solution designed to detect and alert on attacks and malware affecting BIOS and firmware.
---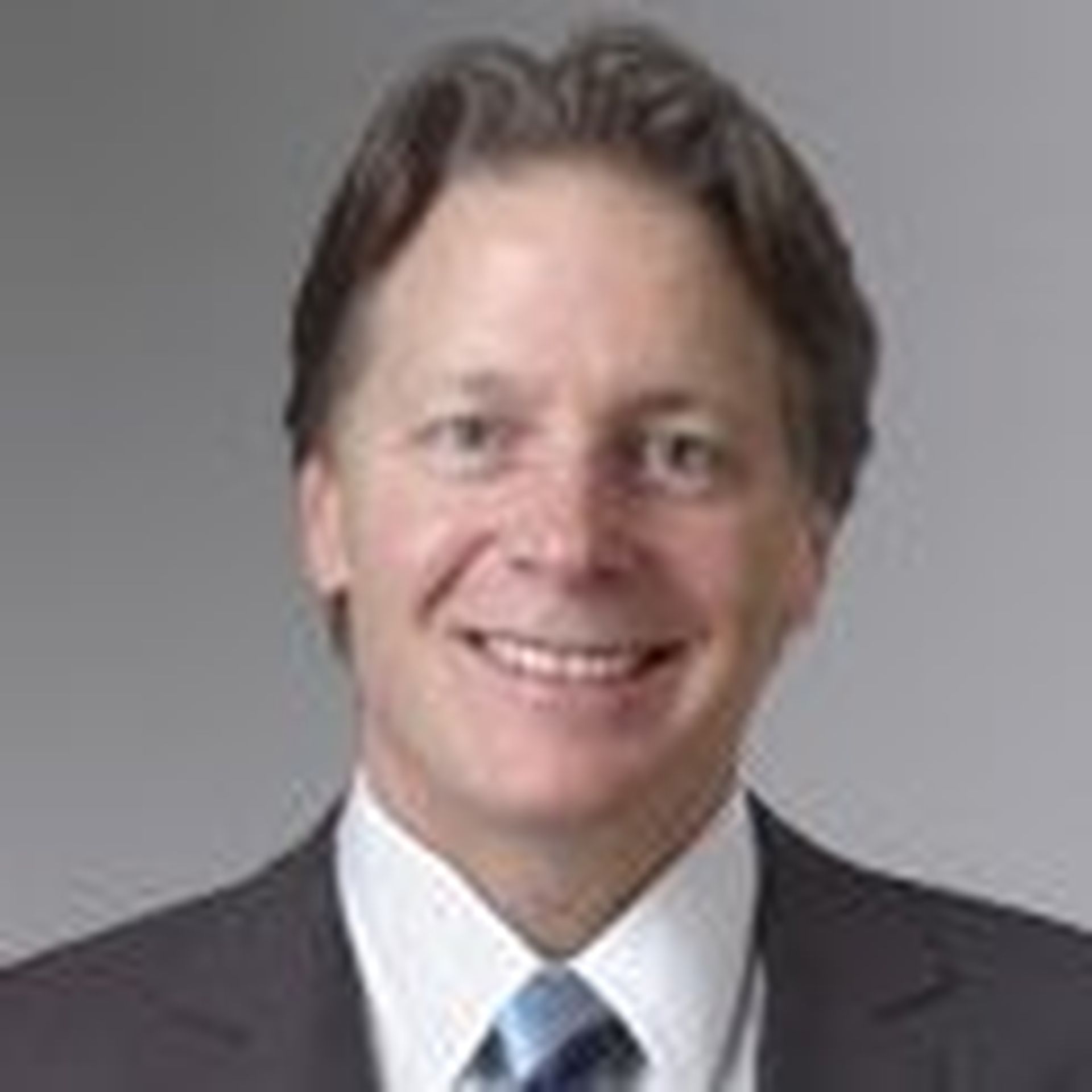 5. Chris Richter
Senior Vice President, Global Security Services, Level 3 Communications
Richter oversees Level 3's global managed and professional cybersecurity services business and strategy. He leads a team tasked with ensuring achievement of revenue and margin targets, R&D and investment objectives, operational excellence, strategic objectives, and customer satisfaction. His earlier tours of service included CenturyLink, Savvis and Exodus Communications.
---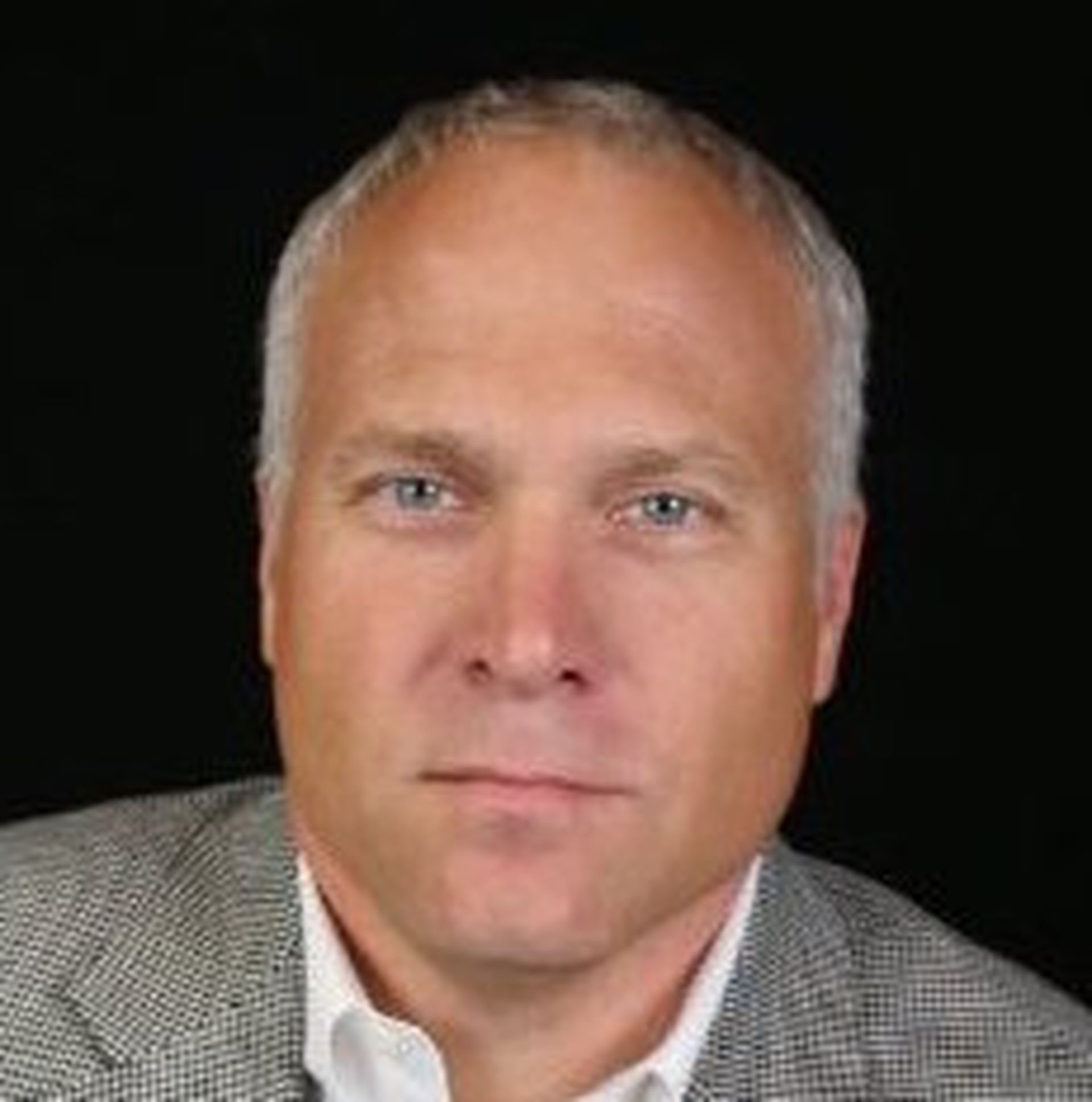 6. John Ringis
Vice President of Security Services, Comm-Works
Ringis packs more than 20 years experience in the technology integration industry. His focus areas have included point of sale, physical security and operational leadership.
---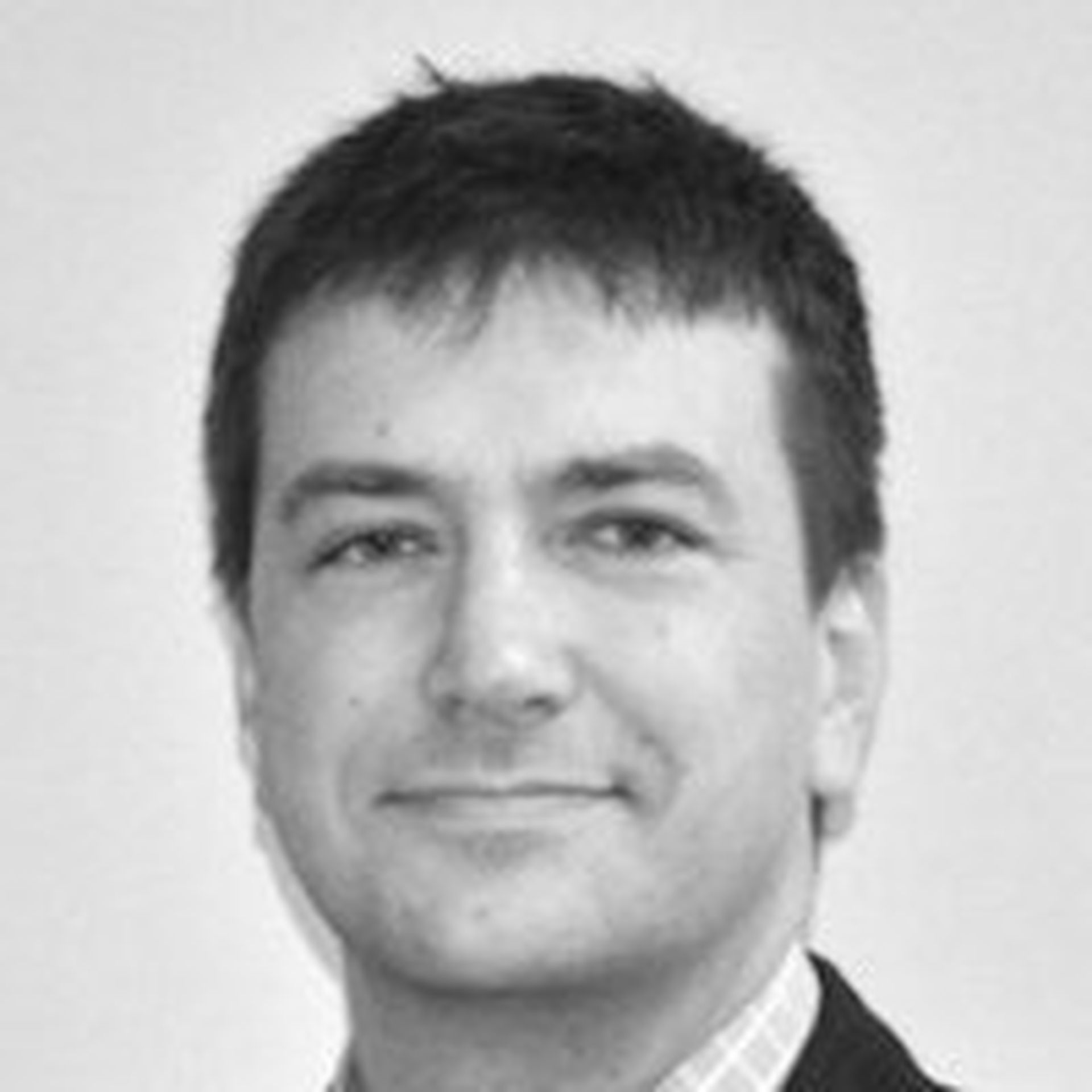 7. Thomas Schoendorff
Senior Vice President, Managed Security Services, NTT Security
NTT Security is one of the best-known MSSPs on the planet. Schoendorff has held key positions in the organization since 2013. His main focus is on services and solutions business development, including consulting, systems integration, managed services and security offerings. Earlier tours of duty included Accenture and Nokia.
---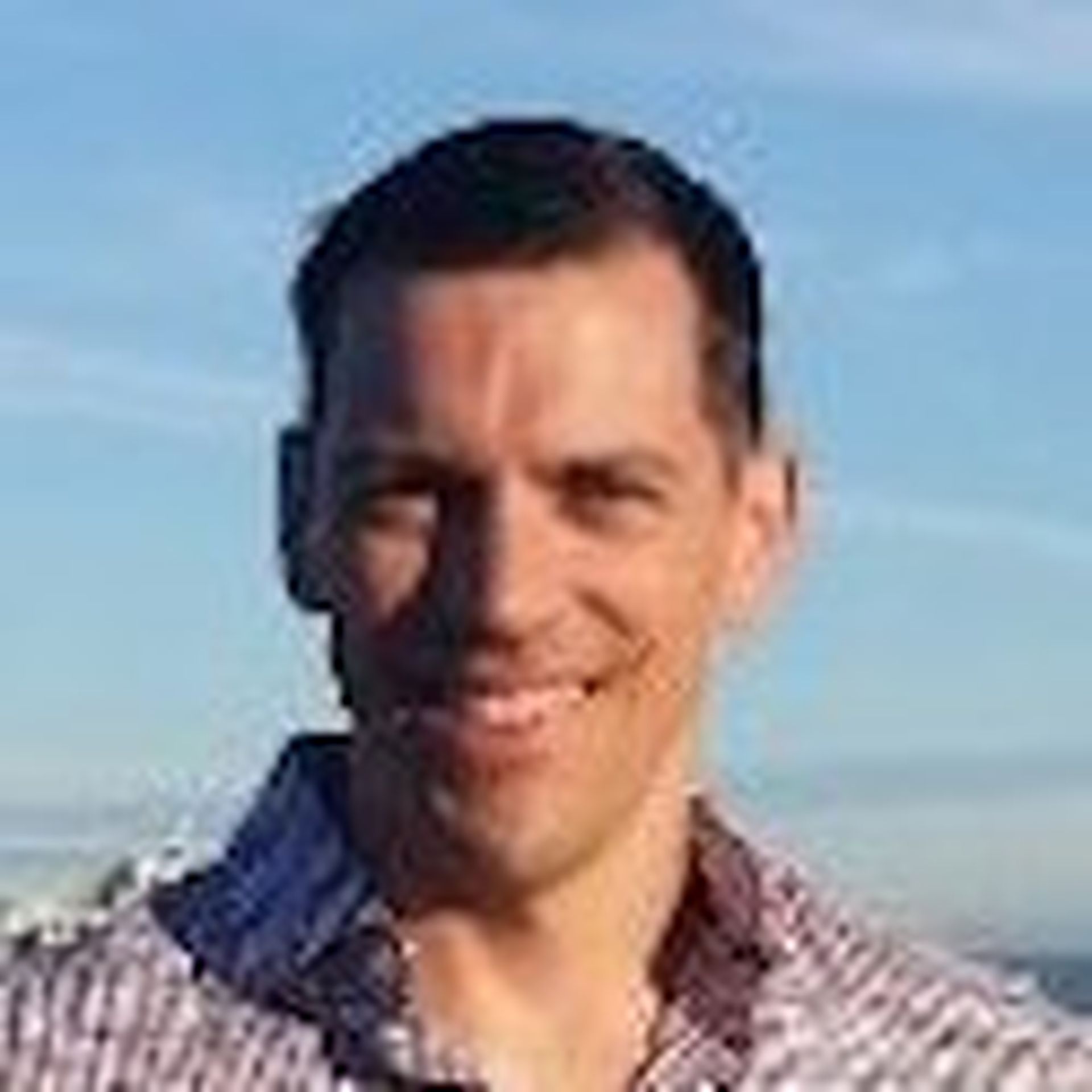 8. Christopher (Chris) Schueler
Senior Vice President, Managed Security Services, Trustwave
Schueler's experience in the cybersecurity market is hard to match. He was the U.S. Army's director of global security operations (2001-2004) before taking on major security roles at Ciber and IBM. By 2016, he joined Trustwave to drive the MSSP's advanced security operation centers and the SpiderLabs Incident Response services.
---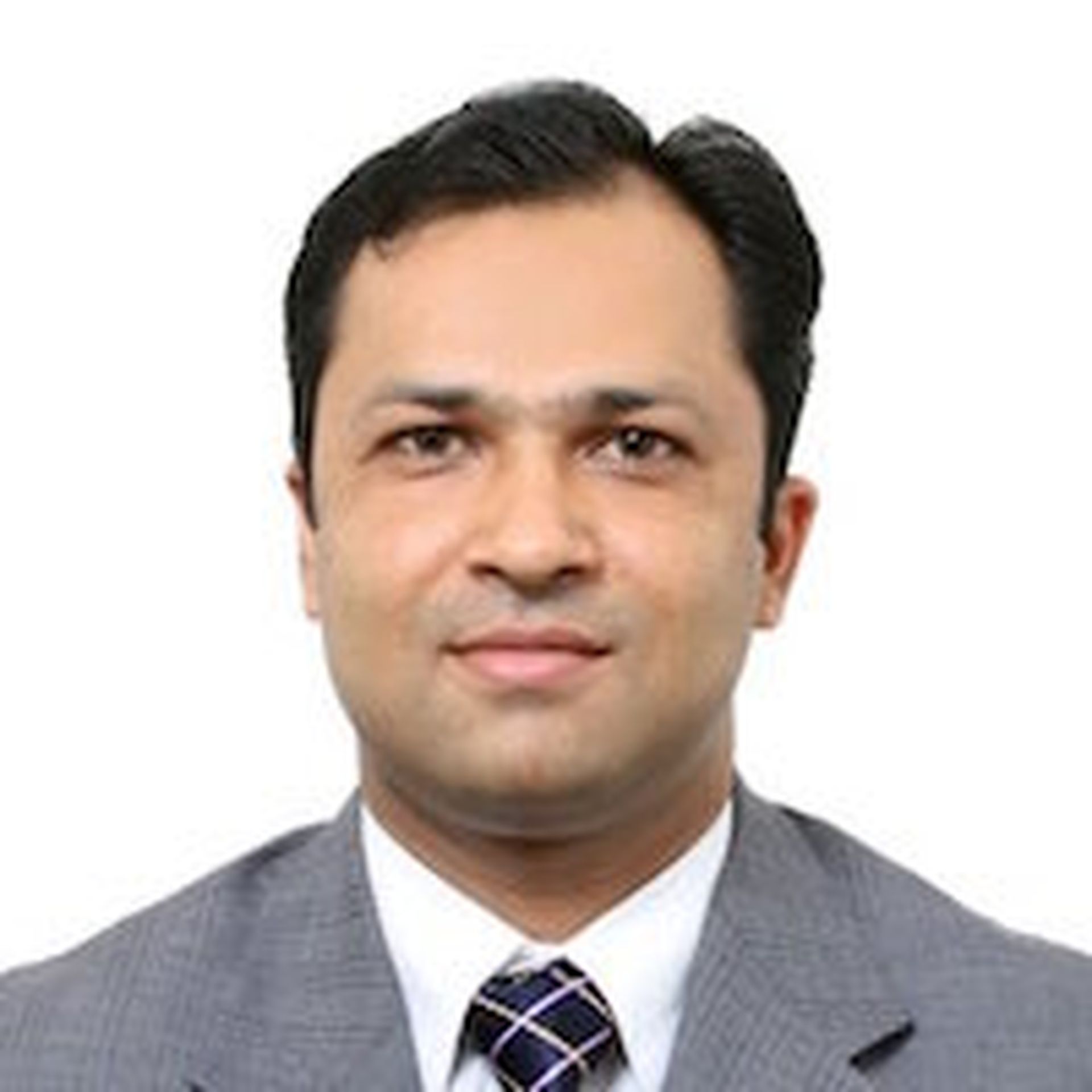 9. Abhinav Singhal
Vice President - Managed Security Services, Accenture
Singhal is spearheading Accenture's Cyber Fusion Center to deliver "world class security monitoring and incident response services." He's also driving "SIEM as a Service" as part of Accenture Managed Security Services. Poke around and you'll discover he's a Dell SecureWorks veteran.
---
10. George Tomic
Managed Security Services & Global Enterprise Security Services Engineering, HP Enterprise
Tomic leads the firm's managed security services business and global engineering for Enterprise Security Services. He also leads the global software architecture and engineering teams responsible for the design/development/delivery of SaaS-based security services for all Enterprise Security Service offerings.
---
11. Melissa Zicopula
VP, Managed Security Services, Herjavec Group
Zicopula is responsible for operating and monitoring all of Herjavec Group's security systems to provide immediate and real-time security intelligence. This includes executing decisions that pertain to configuring, operating, and measuring all security systems. She previously was executive director of global security operations for Las Vegas Sands Corp.
Here endeth the list. Admittedly, we've got to do a better job pursuing diversity on our lists. Whom did we overlook? Let me know.