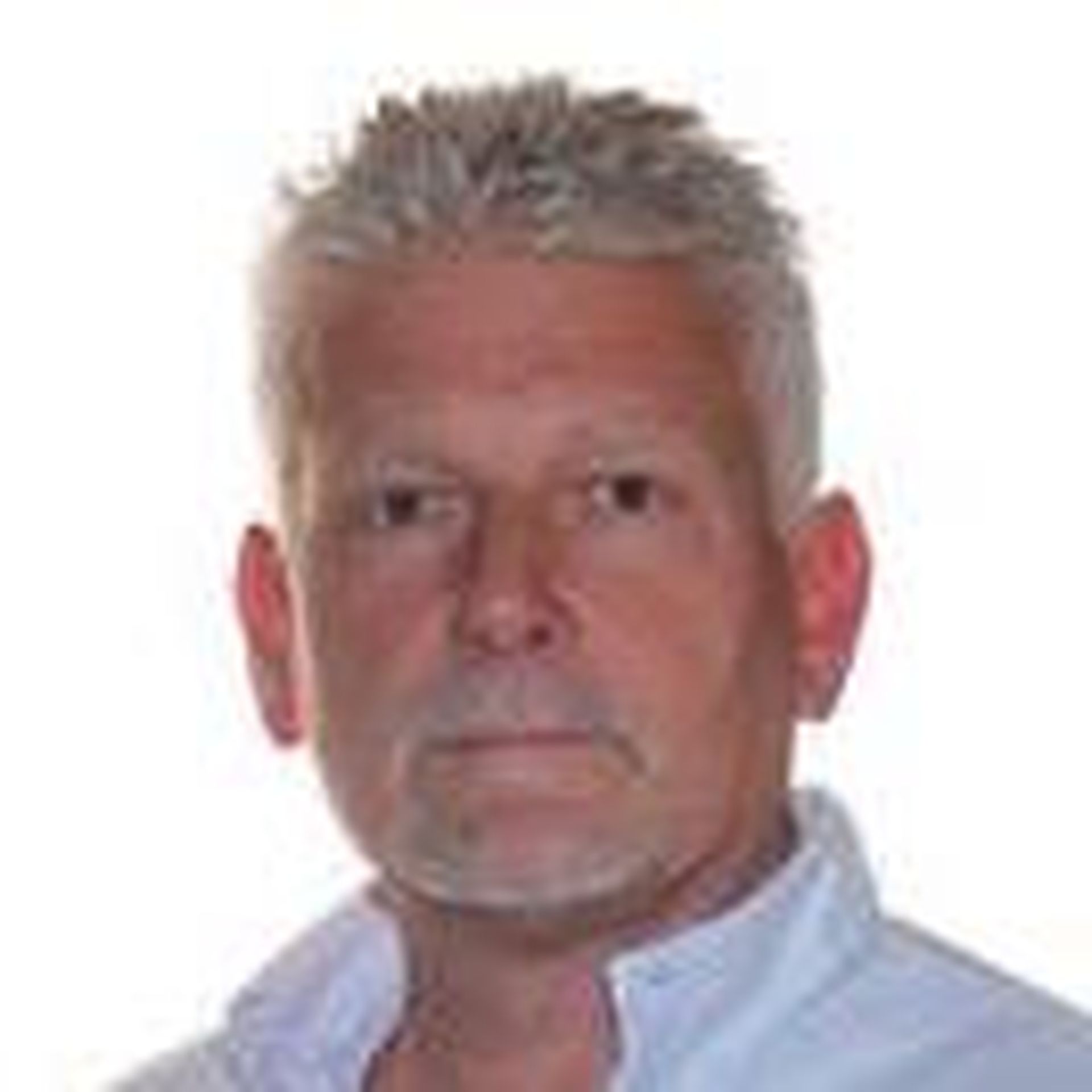 Proficio, a managed security services provider (MSSP) that offers managed detection and response (MDR) and other cybersecurity services, has appointed Tim Capps as its managing director of EMEA.
In this role, Capps will oversee Proficio's security operations, sales and marketing across its EMEA region, according to the company.
Capps also will lead Proficio's European expansion and focus on hiring security analysts for the business' new security operations center (SOC) in Barcelona, the company said in a prepared statement.
Who Is Tim Capps?
Capps has managed EMEA sales and operations for many high technology and communications companies, Proficio stated.
He has held senior executive management roles at various companies, including:
Archive Corporation.
Imperito Networks.
Phoenix Technologies.
Ramp Networks.
Shiva Corporation.
Capps also boasts extensive experience in channel marketing and sales, Proficio CEO Tim McElwee said in a prepared statement.
As such, Capps is expected to help Proficio bolster its presence in the EMEA market and expand into new regions, McElwee noted.
What Are Proficio's European Expansion Plans?
Proficio in January announced plans to launch its ProSOC protection services in Europe and will build a European SOC to help enterprises address cyber threats.
In addition, Proficio recently signed two new customers to use its security operations services in Spain.
One customer is a "leading player" across the postal and courier services industry and is owned by UK letters and parcels delivery company Royal Mail, Proficio said in a prepared statement.
Meanwhile, the second customer is one of the largest trade unions in Spain, Proficio indicated.
Proficio Funding, History
Proficio in November raised $12 million in a funding round led by alternative investment management firm Kayne Anderson Capital Advisors LP.
The company said it plans to use the funding to expand its global geographical presence in the Americas, Asia Pacific and Europe and launch new cybersecurity platforms and services.
Founded in 2010, Proficio offers MDR services to organizations in a variety of industries, including:
Energy.
Financial services.
Government.
Healthcare.
Manufacturing.
Retail.
Moreover, Proficio's managed security services business has grown more than 100 percent annually in each of the past three years, the company told MSSP Alert.