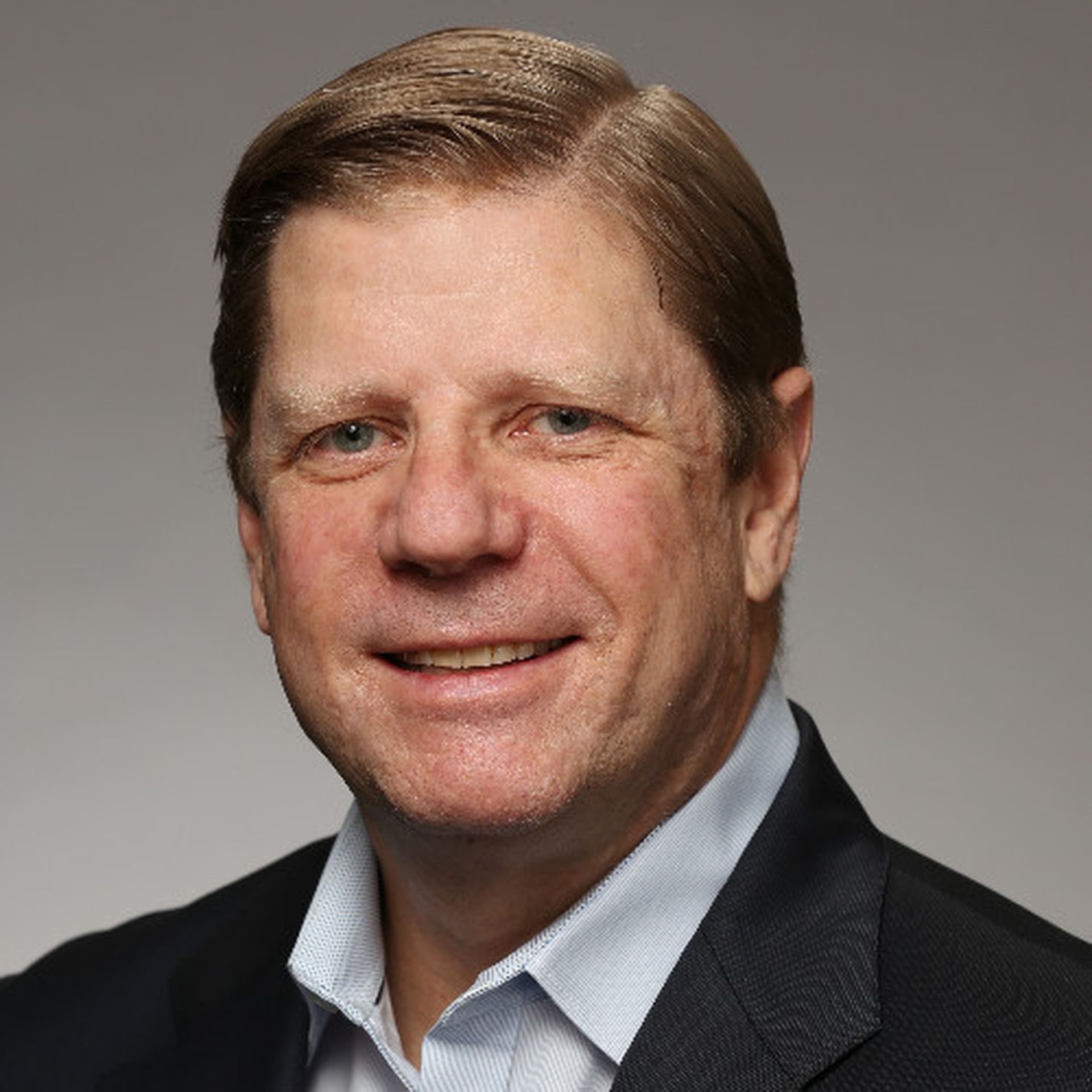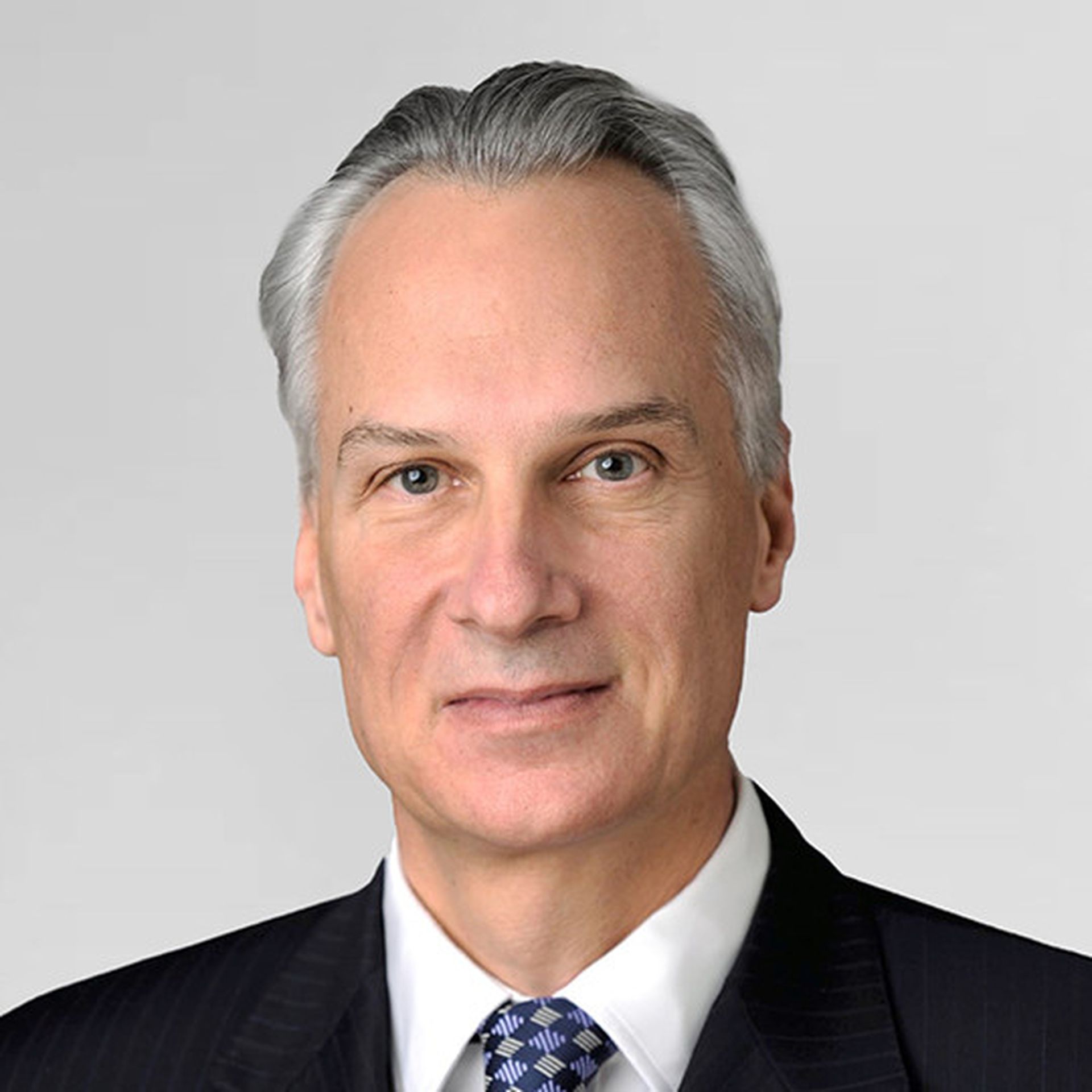 BlueVoyant has raised $82.5 million in Series B funding to "accelerate the development of its cloud-based cybersecurity product platform comprised of Managed Security Services, Advanced Threat Intelligence and Professional Services," the MSSP says.
Key investors include Fiserv, the financial services technology provider. BlueVoyant's total funding is now $207.5 million -- a hefty sum considering the MSSP (formerly named BlueteamGlobal) launched only about two years ago in 2017.
While many MSSPs leverage third-party products for their security operations centers (SOCs) and monthly recurring revenue (MRR) services, BlueVoyant appears to be building many of its own capabilities from scratch.
The company, based in New York, leverages "proprietary and open source Threat Intelligence, coupled with information gleaned from its technology stack to enhance delivery across its services," the company says.
Fiserv Invests in BlueVoyant: Executive Perspectives
In a prepared statement about the funding, BlueVoyant CEO Jim Rosenthal said:
"This latest round of funding will enable BlueVoyant to bring corporate cyber defense capabilities to global businesses of all sizes ranging from large businesses with advanced defenses to small-medium size enterprises. We were delighted to expand our Series B funding round to accommodate strong investor demand."
Added Fiserve Chief Administrative Officer Byron Vielehr:
"The strategic alliance between Fiserv and BlueVoyant brings advanced cyber defense capabilities to banks and credit unions of all sizes. Our continued investment in BlueVoyant underscores the value these capabilities can bring to our clients."
BlueVoyant: MSSP Business Milestones So Far
BlueVoyant has announced a steady stream of business milestones since launching in 2017. The company timeline includes:
BlueVoyant: Next MSSP and SOC Moves
BlueVoyant is now ramping up to accelerate growth across Europe and Asia through the expansion of sales, engineering and SOC teams, the company says. Existing operations already span New York; San Francisco, California; College Park, Maryland; London, England; Madrid, Spain; and Tel Aviv, Israel, according to the company's website.
The MSSP currently serves more than 150 customers across multiple vertical markets -- including financial services, manufacturing, municipal government and education sectors.
Headcount and financial figures for the company were not disclosed.
MSSP Funding, Mergers, Acquisitions and More
The BlueVoyant funding arrives during a busy time in the MSSP market. Numerous cybersecurity companies in the sector have lined up new financing, merger and/or acquisition deals.
Also this week, Sunstone Partners acquired and merged three MSSPs as part of nationwide push across the United States. We've tracking all MSSP mergers, acquisitions and funding news here.