Cerberus Sentinel, a Top 250 MSSP, has acquired risk management and IT security service provider Red74. Financial terms of the deal were not disclosed.
This is technology M&A deal number 691 that MSSP Alert and sister site ChannelE2E have covered so far in 2021.
Cerberus and Red74: MSSP and Security Focus Areas
Cerberus, based in Scottsdale, Arizona, positions itself as a managed cybersecurity and compliance provider (MCCP). The company has 75 employees listed on LinkedIn.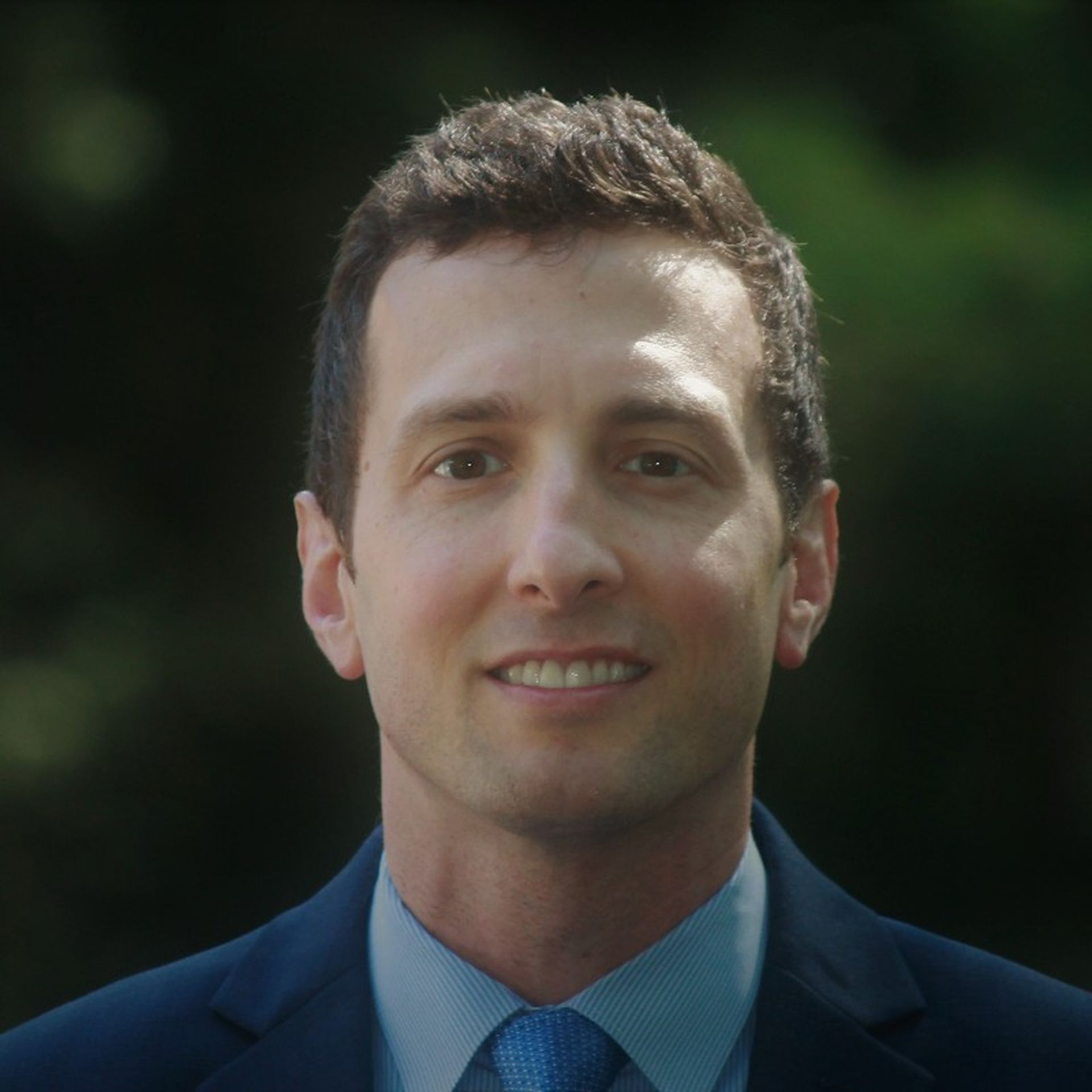 Cerberus has acquisition experience. The company previously purchased Ground Control IT, Alpine Security, Clear Skies Security, Technologyville, and TalaTek.
Red74, based in Princeton, New Jersey, provides risk management services and has five employees listed on LinkedIn. Key Red74 services include:
Vulnerability assessments and security reviews
Endpoint protection and management
Two-factor authentication (2FA)
Firewall management
Anti-phishing and cybersecurity awareness training
Web content filtering.
Under terms of the agreement, RED74 will become a wholly owned subsidiary of Cerberus Sentinel. Red74 President Tim Coleman "will help in the migration and continue to build out the customer base and services in the Northeastern U.S.," the announcement stated.
Cerberus Buys Red74: Executive Perspectives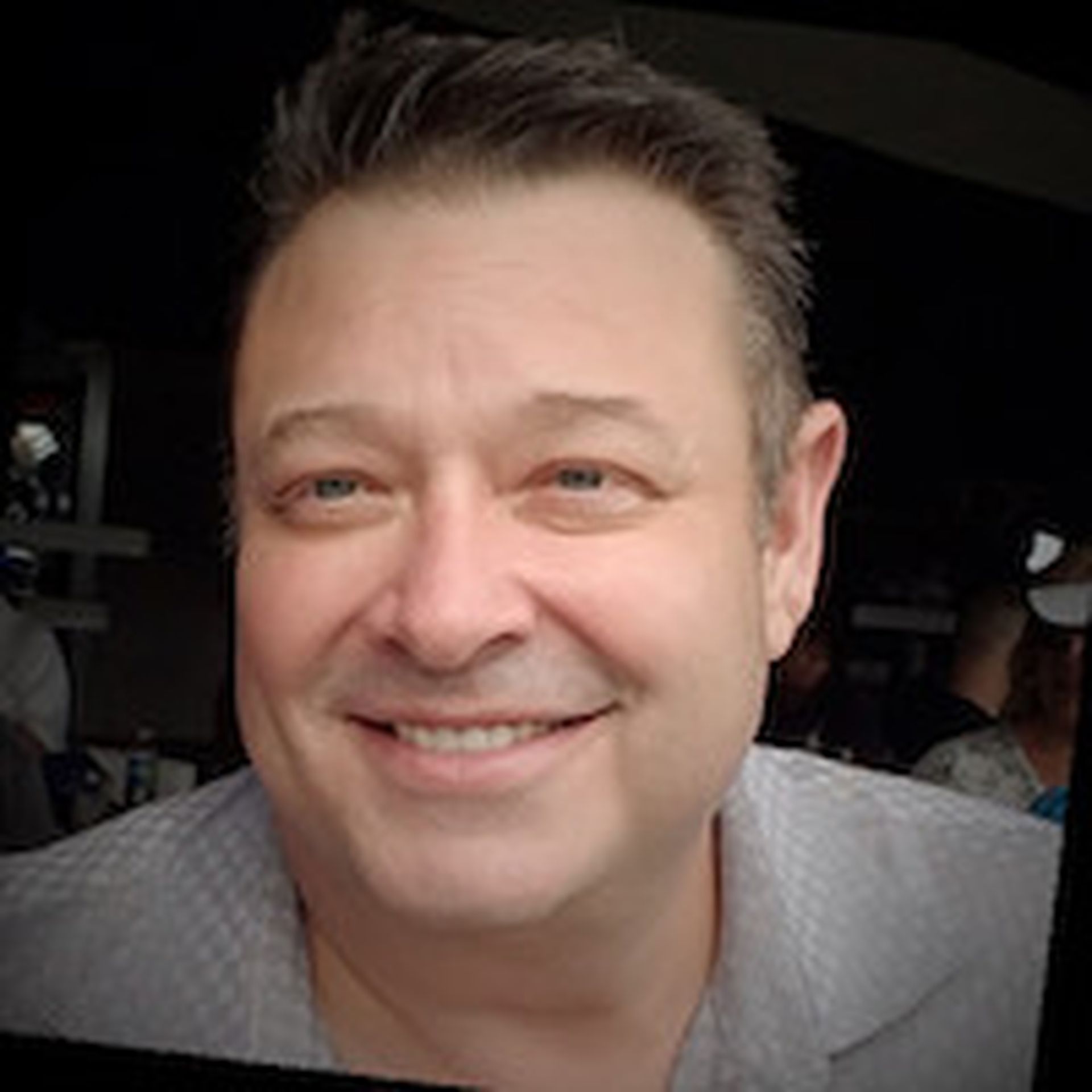 In a prepared statement about the deal, Cerberus CEO David Jemmett said:
"RED74 is an excellent addition for the Cerberus portfolio of companies. Tim has built a strong team, and we know his continued support in the Cerberus Sentinel family will have a great impact. Tim's excitement to join a national firm is contagious. Working with him and his team has been and will continue to be a pleasure."
Concluded Coleman:
"A strong cybersecurity stance is crucial not only to IT resource management, but to the core business functions of all organizations. We are thrilled to be a part of the Cerberus Sentinel team and contribute to the mission of ensuring the protection and continued success of our customers."