HelpSystems is acquiring Alert Logic -- a Top 40 MDR (managed detection and response) security provider and Top 250 MSSP. The seller is a private equity firm and associated minority investors.
This is technology M&A deal number 263 that MSSP Alert and sister site ChannelE2E have covered so far in 2022.
HelpSystems is owned by Harvest Partners, TA Associates, Charlesbank Capital Partners and HelpSystems employees.
This particular M&A deal arrives roughly 14 months after Alert Logic promoted CFO John Post to CEO and hired multiple Carbonite and Webroot veterans for various executive posts. At the time of the CEO and executive changes, MSSP Alert speculated that Alert Logic was being prepped for a potential company sale.
Private equity firm Welsh, Carson, Anderson & Stowe had owned Alert Logic since August 2013. That firm and various minority investors will exit Alert Logic once the MDR company sale is finalized, a spokesperson confirmed to MSSP Alert.
HelpSystems Acquires Alert Logic: Business Backgrounds
HelpSystems, founded in 1982, has 980 employees listed on LinkedIn. The Eden Prairie, Minnesota-based company provides systems and network management, business intelligence, security and compliance solutions. HelpSystems customer base spans roughly 8,700 businesses worldwide.
Alert Logic, founded in 2002, develops a SaaS-based MDR platform. The Houston, Texas-based company has 592 employees listed on LinkedIn.
Alert Logic launched its Partner Connect partner program in October 2018. The program lets MSPs, MSSPs, value-added resellers (VARs) and systems integrators (SIs) deliver its MDR solution to global organizations.
Alert Logic added a new Partner Connect tier in August 2020. The tier provides Alert Logic's MSP partners with access to security analysts, security consultations and tools that can be embedded into their managed services and a partner portal.
Alert Logic expanded its MSP pipeline by nearly 150 between September 2020 and September 2021, the company stated at the time. It also has increased its MSP bookings by 70 percent during this time frame.
More recently, Alert Logic announced various sale performance incentives for new MSP partners and their team members in September 2021.
HelpSystems remains committed to Alert Logic's partner program. "Alert Logic's channel program is an essential component of their go-to-market strategy and these relationships will continue post acquisition," a spokesperson told MSSP Alert.
MDR Security Company Acquired: Executive Perspectives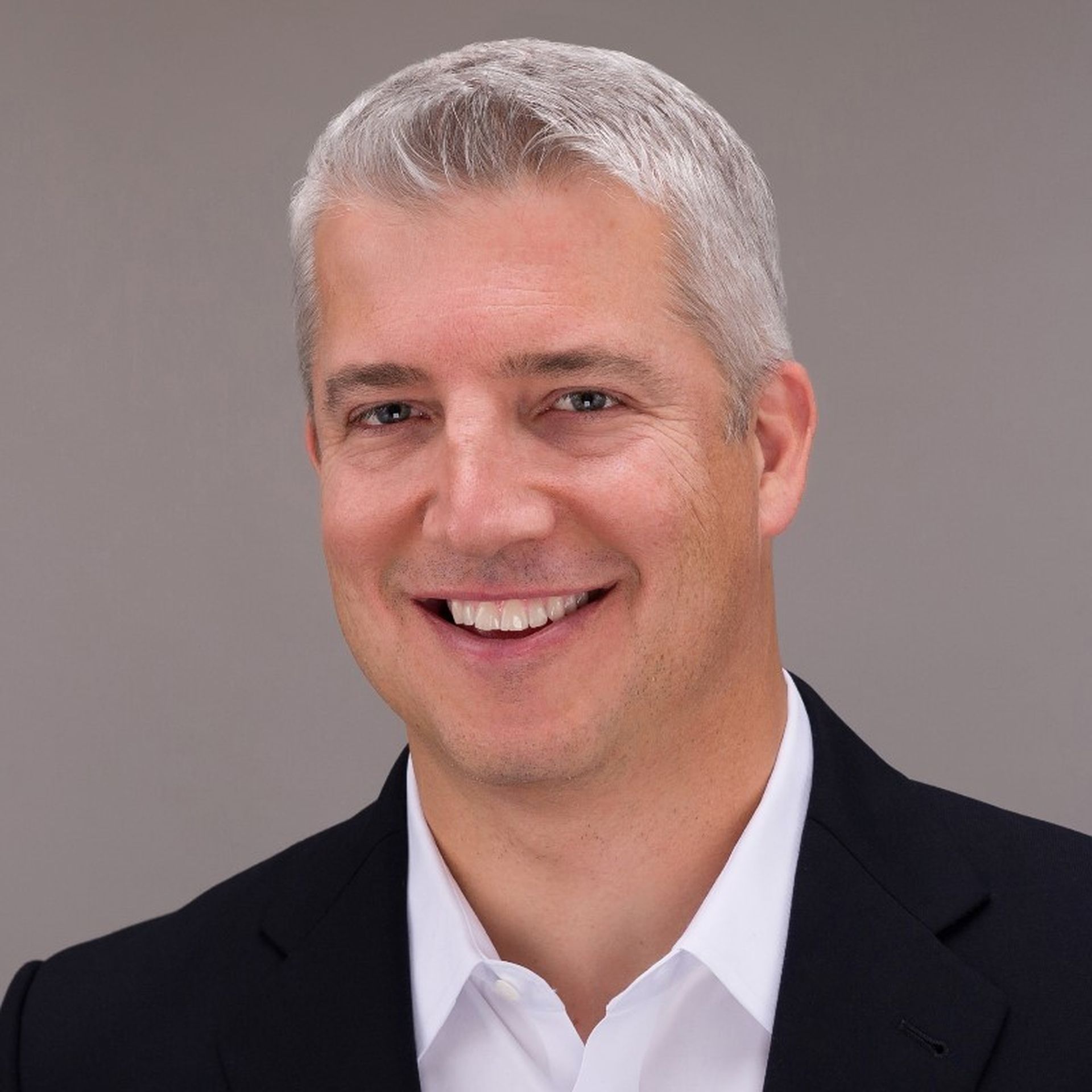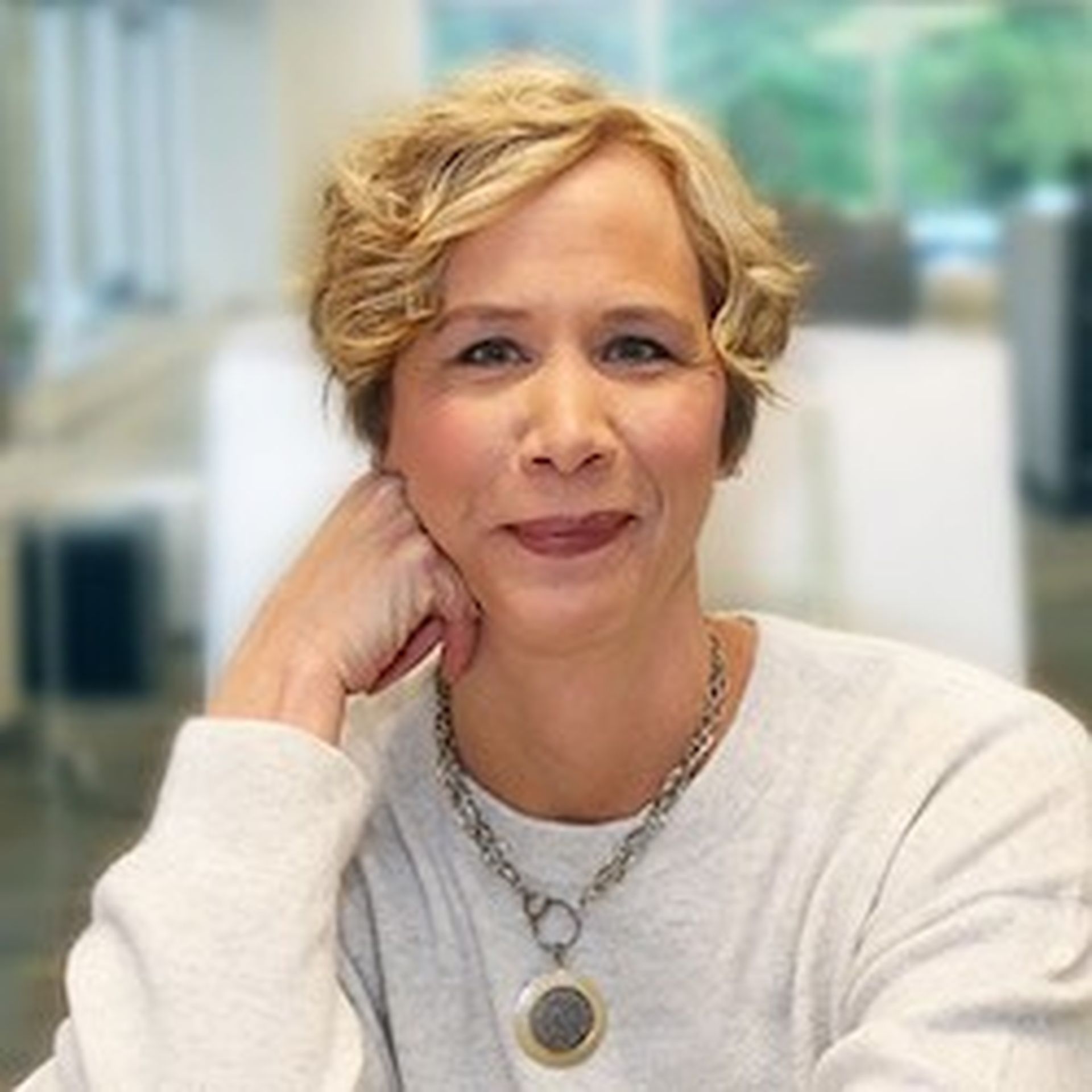 In a prepared statement about the deal, HelpSystems CEO Kate Bolseth said:
"The speed of change in the cybersecurity environment requires HelpSystems to stay abreast of rapidly evolving macro trends and the tools and services our customers need to succeed. The lack of skilled cybersecurity professionals means enterprises everywhere are increasingly looking to outsource this function to a reliable partner. Alert Logic is a respected leader in this capacity, and we're so pleased to welcome this team of experts to the HelpSystems family."
Added Alert Logic CEO John Post:
"Our customers and global partner community trust us to help them achieve peace of mind in a swiftly changing, high-stakes environment rife with cyberattacks. The Alert Logic team is excited to continue our tradition of providing best-in-class service to global organizations as part of HelpSystems. We look forward to enabling HelpSystems to expand its offerings to customers looking to supplement their teams with managed services."
Security M&A: HelpSystems Acquisition History
HelpSystems has M&A experience. Earlier acquisitions include: