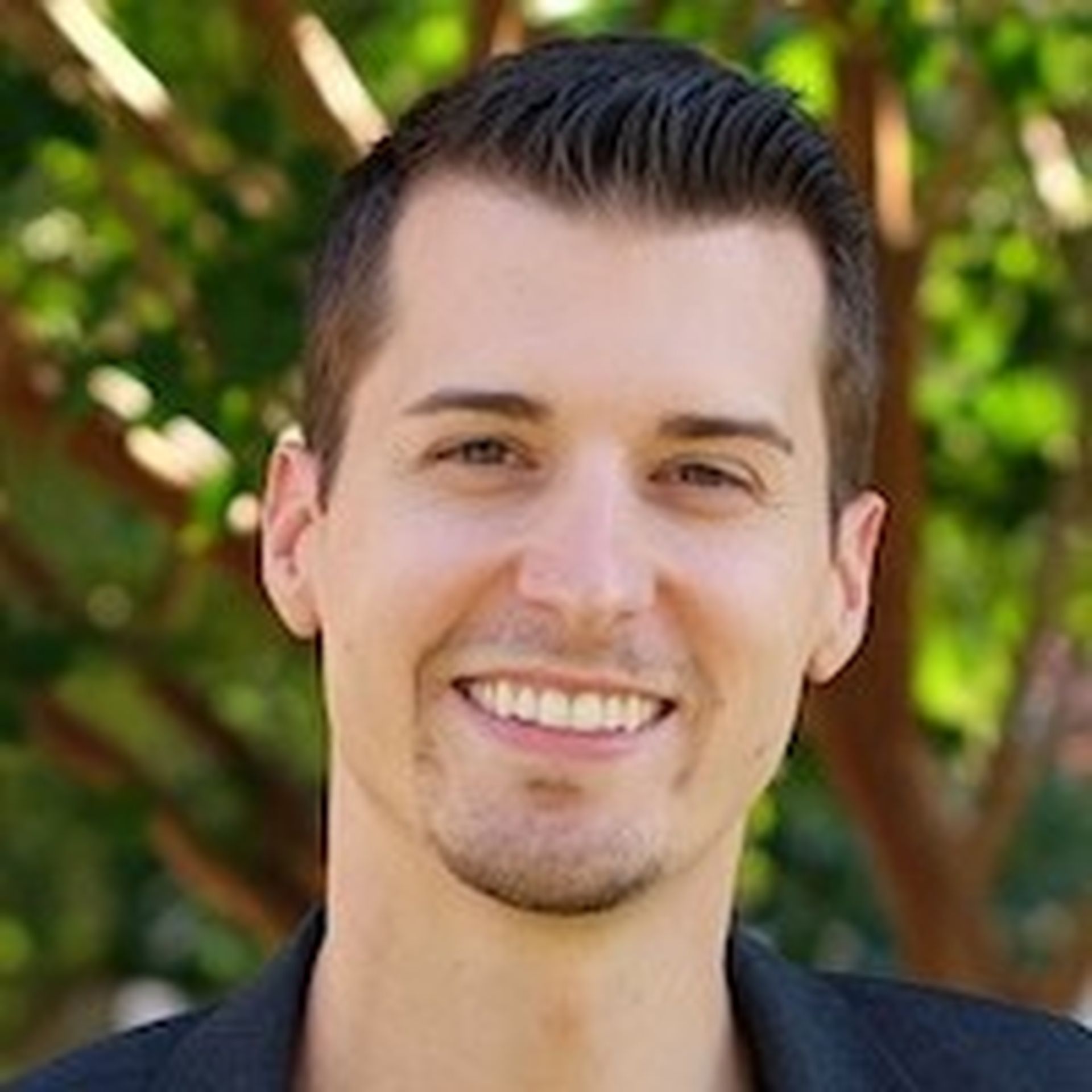 Huntress has acquired network-aware endpoint detection and response (EDR) security technology from Level Effect. The move essentially allows Huntress to blend MDR (managed detection and response) and EDR technology into a single solution for MSP and MSSP partners. Financial terms of the deal were not disclosed.
This is M&A deal number 28 that MSSP Alert and sister site ChannelE2E have covered so far in 2021. See all technology M&A deals for 2021 and 2020 listed here.
The Huntress Security Platform, which features a growing list of services for MSPs and MSSPs, will gain EDR-related capabilities for partners in Q3 of 2021, Huntress estimates.
MSSP Alert is checking to see if the acquired technology potentially positions Huntress to compete against EDR software providers such as CrowdStrike and SentinelOne, among many others.
The EDR security acquisition comes roughly one year after Huntress raised $18 million in Series A funding from ForgePoint Capital.
Huntress Acquires EDR Technology: Implications for MSPs, MSSPs
In prepared statements, Huntress offered these details about the EDR technology acquisition:
Known as Recon, the EDR technology merges endpoint forensics with network traffic visibility with no appliance required. Huntress claims the technology is the first of its kind.
Recon can "see what's happening to protected endpoints both internally and externally, providing unparalleled visibility and detection of attacker behavior including payload downloads, lateral movement and more."
The deal will "enable Huntress to expand and strengthen its detection and response capabilities, allowing the company's partners to capture more holistic views of endpoint security and better-protect their end customers."
Level Effect co-founders Greg Ake and Robert Noeth will join Huntress. Like the Huntress founding team, both Ake and Noeth have backgrounds in the U.S. intelligence community, having worked within the National Security Agency, Air Force and other institutions.
To be clear: The deal involves Recon technology and related IP portfolio. The deal did not involve buying the overall Level Effect business -- which remains an independent company based in San Antonio, Texas. Level Effect focuses on cybersecurity training services.
Huntress Acquires EDR Technology: Executive Perspectives
In a prepared statement about the deal, Huntress CEO Kyle Hanslovan said:
"We're thrilled to bring Level Effect's Recon technology to Huntress. Our core telemetry today focuses primarily on persistence-enabled attacks. By integrating Recon, our platform will respond to malicious network sessions, event logs and non-persistent threats, allowing us to support broader cybersecurity use cases and defend additional attack surfaces."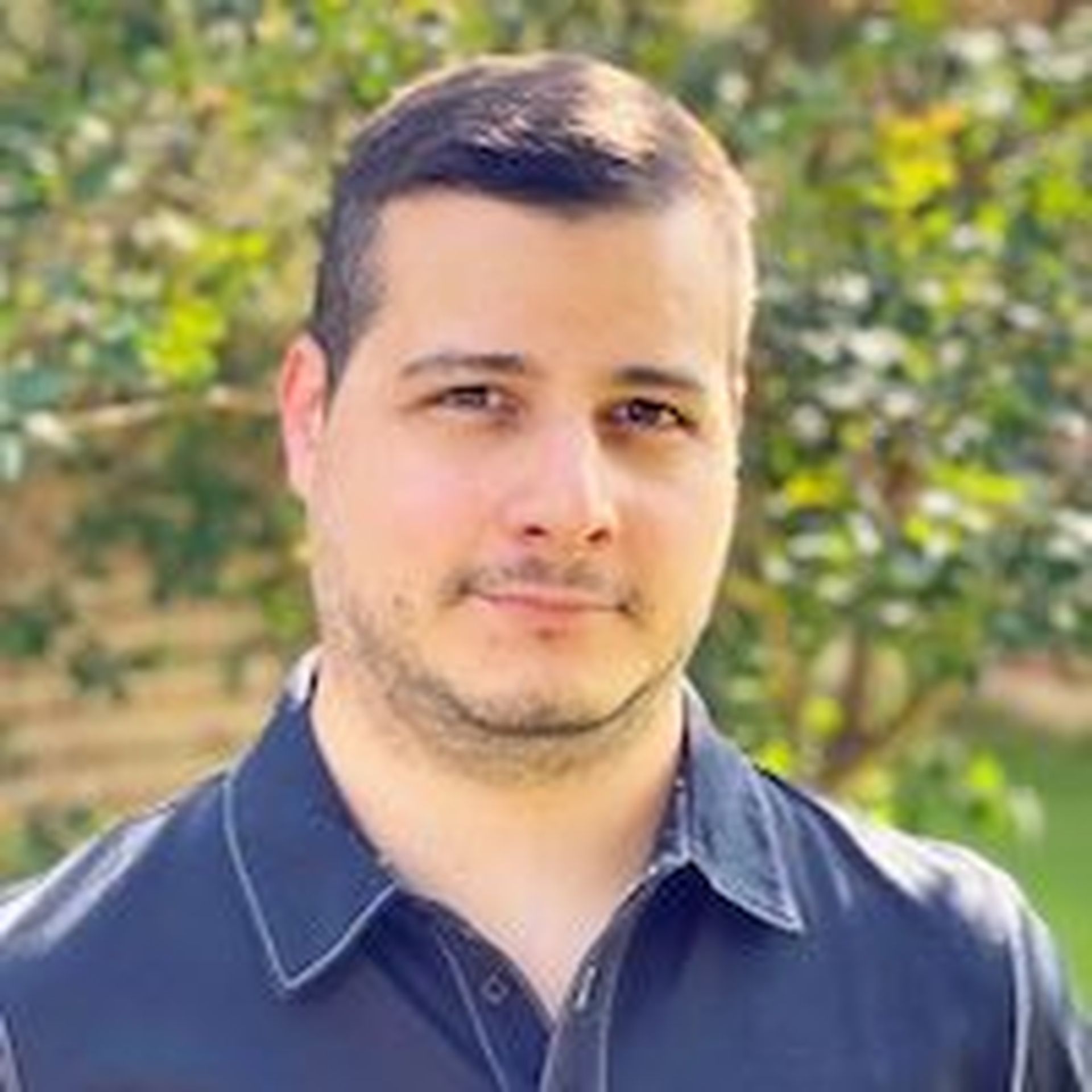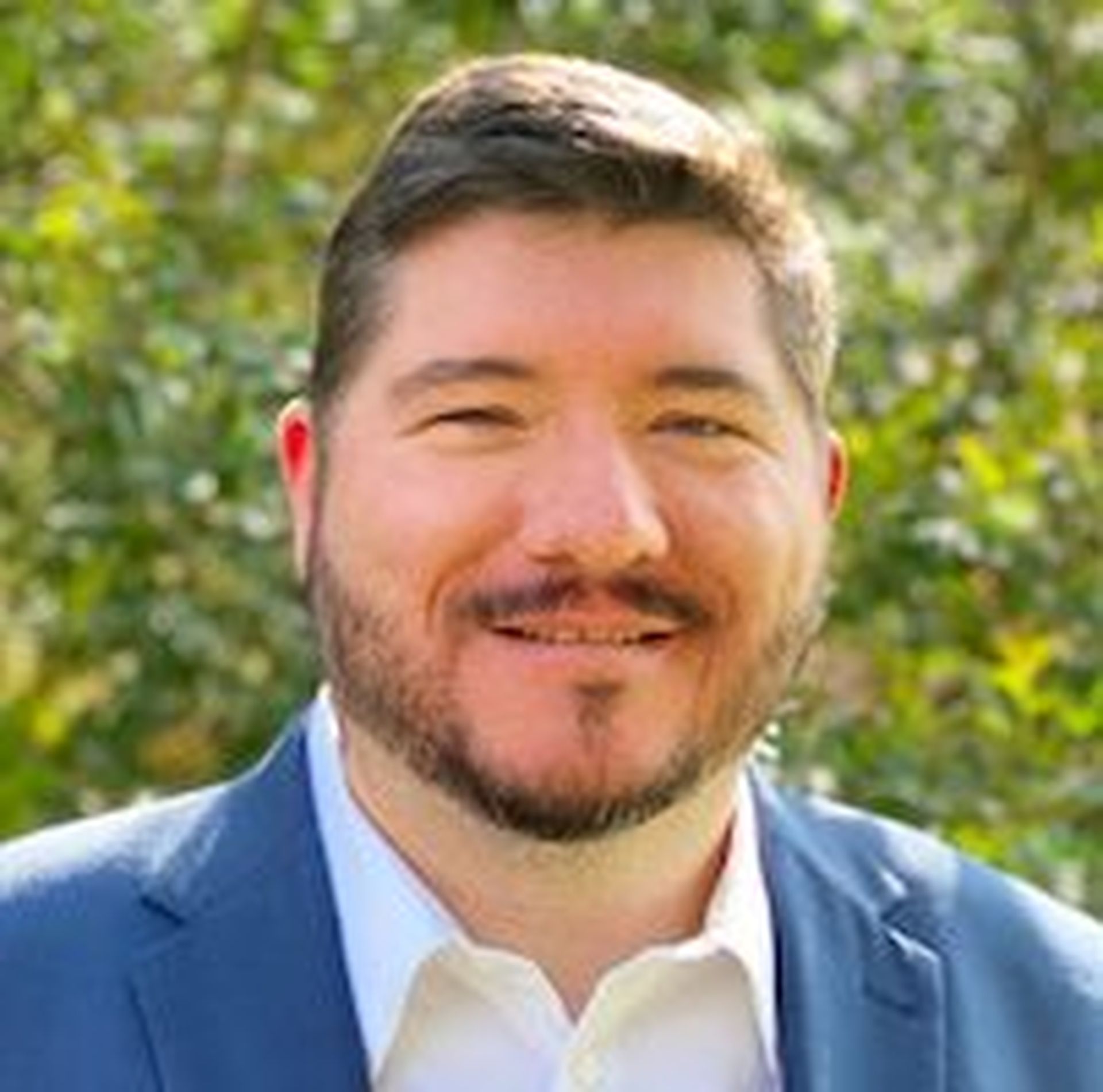 Added Ake:
"The combination of Recon's correlated network and endpoint visibility with Huntress' advanced detection and response capabilities will be a game-changer for security monitoring and response. We're really excited about this acquisition and what it means for partners who are fighting to defend their technology environments and protect customers."
Concluded Noeth:
"We're looking forward to frustrating a lot of hackers. It's exciting to be able to combine our strengths with Huntress and accelerate our shared mission to deliver greater security to SMBs."
MSSP and Cybersecurity M&A: Recent Deals
M&A activity and investments in the cybersecurity market is off to a strong start in 2021. January 2021 deals so far include:
Moreover, at least 51 MSSP-related M&A deals have surfaced since January 2018.