Each business day, MSSP Alert broadcasts a quick lineup of news, analysis and chatter from across the global managed security services provider, SOC (security operations center) and IT outsourcing ecosystem.
Here's the daily business update for Friday morning, January 25, 2019.
13. Lawsuits Settled: Five companies settled with the New York Attorney General over mobile app data security issues at the end of last year. The AG alleged that the companies, Western Union, Priceline, Equifax, Spark Networks, and Credit Sesame, had a well-known security vulnerability in their apps, The National Law Review reports.
12. Data Leaks - Online Gambling: Yet another company failed to properly security its Amazon Web Services instance -- leading to a data exposure involving 100 million online bets...
11. Contracts - Government Security: CrowdStrike, a provider of cloud-delivered endpoint protection security solutions, is now available for purchase through the California Software Licensing Program PLUS (SLP PLUS). The contract enables state and local customers to more easily purchase and consume the software, On a related note, CrowdStrike earned its FedRAMP authorization earlier this year. Also, the company is approved to work on the Department of Homeland Security's Continuous Diagnostics and Mitigation Program.
10. Partnership - Government Cloud Security: It sounds like the SAP NS2 business is set to partner with Google Cloud Platform. SAP NS2 provides software and support services for US national security and critical infrastructure customers.
9. GDPR and Privacy Complaints: Europe's data protection regulators have received more than 95,000 complaints about possible data breaches, eight months after the adoption of GDPR, Reuters says.
8. McAfee Layoffs: McAfee apparently has cut about 200 employees or 4 percent of its workforce...
7. Ransomware Hits Police Department: The City of Salisbury, Maryland, experienced a ransomware attack earlier this month that could have put its police department cyber network in jeopardy, according to WBOC.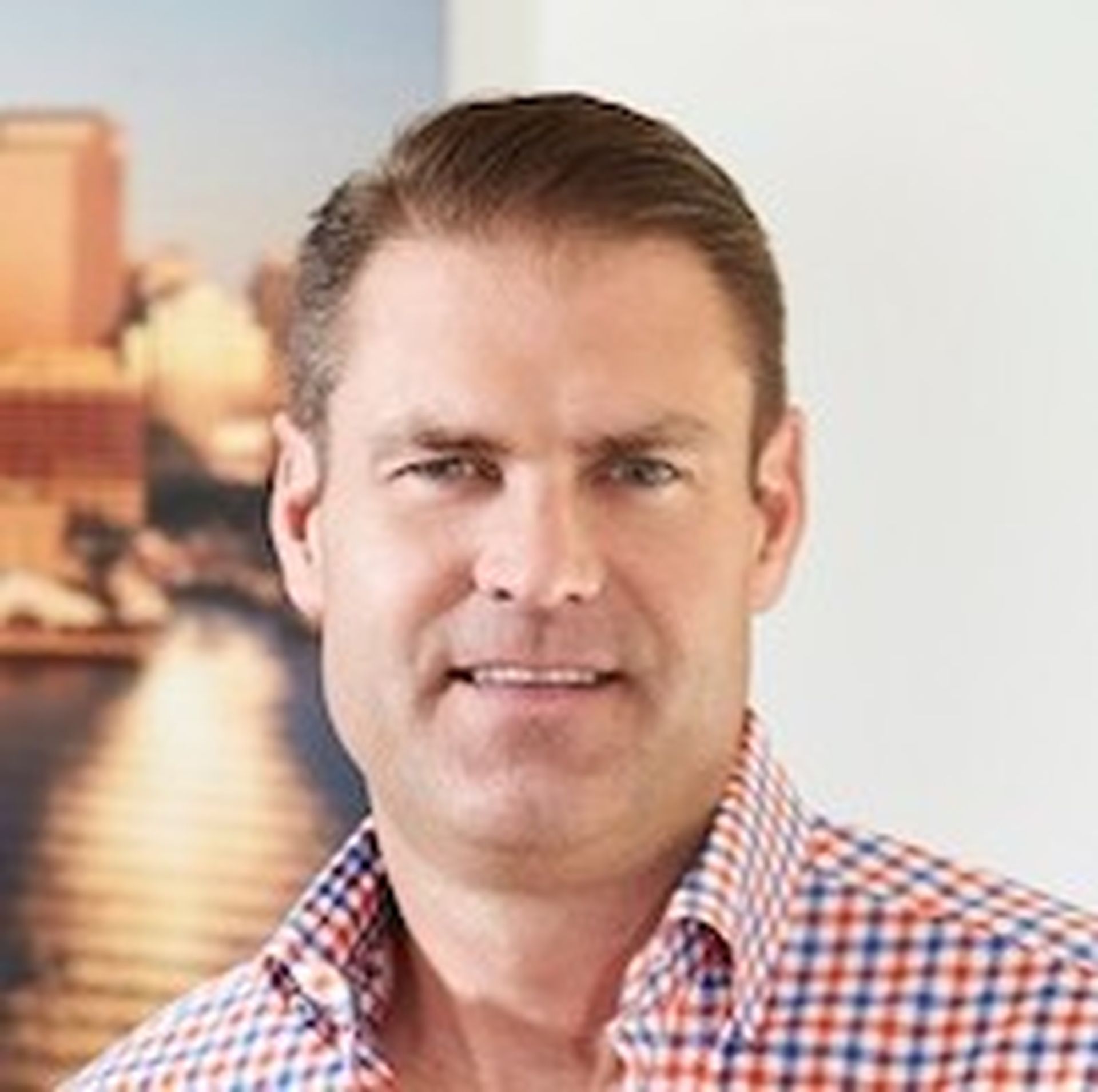 6. Talent: Carbon Black has hired Brad Rinklin as chief marketing officer. That could bode well for Carbon Black's MSSPs and channel partners. The reason: Rinklin is the rare CMO who has a blend of marketing and strategic alliance experience. He previously was CMO at Eze Software, and earlier was CMO and senior VP of global alliances at Akamai Technologies.
5. Microsoft Azure Cloud Security: Better Mobile Security, a provider of AI-powered mobile security solutions, has launched a Mobile Threat Defense (MTD) solution in the Microsoft Azure Marketplace.
4. Microsoft Office 365 Security Benchmarks: Here's some guidance on how to configure Office 365 security settings...
3. SOAR: DFLabs, a Security Orchestration, Automation and Response (SOAR) vendor, has unveiled a Community Development Incentive (CDI) Program -- which rewards and encourages the sharing of innovations for the DFLabs IncMan SOAR platform, the company says.
2. SIEM: NTT DATA has embraced Exabeam's Security Management Platform (SMP) to safeguard its IT operations. The SIEM offering provides unlimited data collection, machine learning and analytics for cyber threat detection and response, Exabeam asserts. NTT DATA's internal system extends across 50 countries and regions, 210 cities and roughly 110,000 employees worldwide.
1. MSSP Alert Webcasts 2019: Our schedule is posted here. Register now to join us.