Okta has launched Partner Connect, a program that enables solution and technology providers to add identity management and security offerings to their portfolios. The partner program surfaces within days of Okta revealing extremely strong quarterly revenue growth.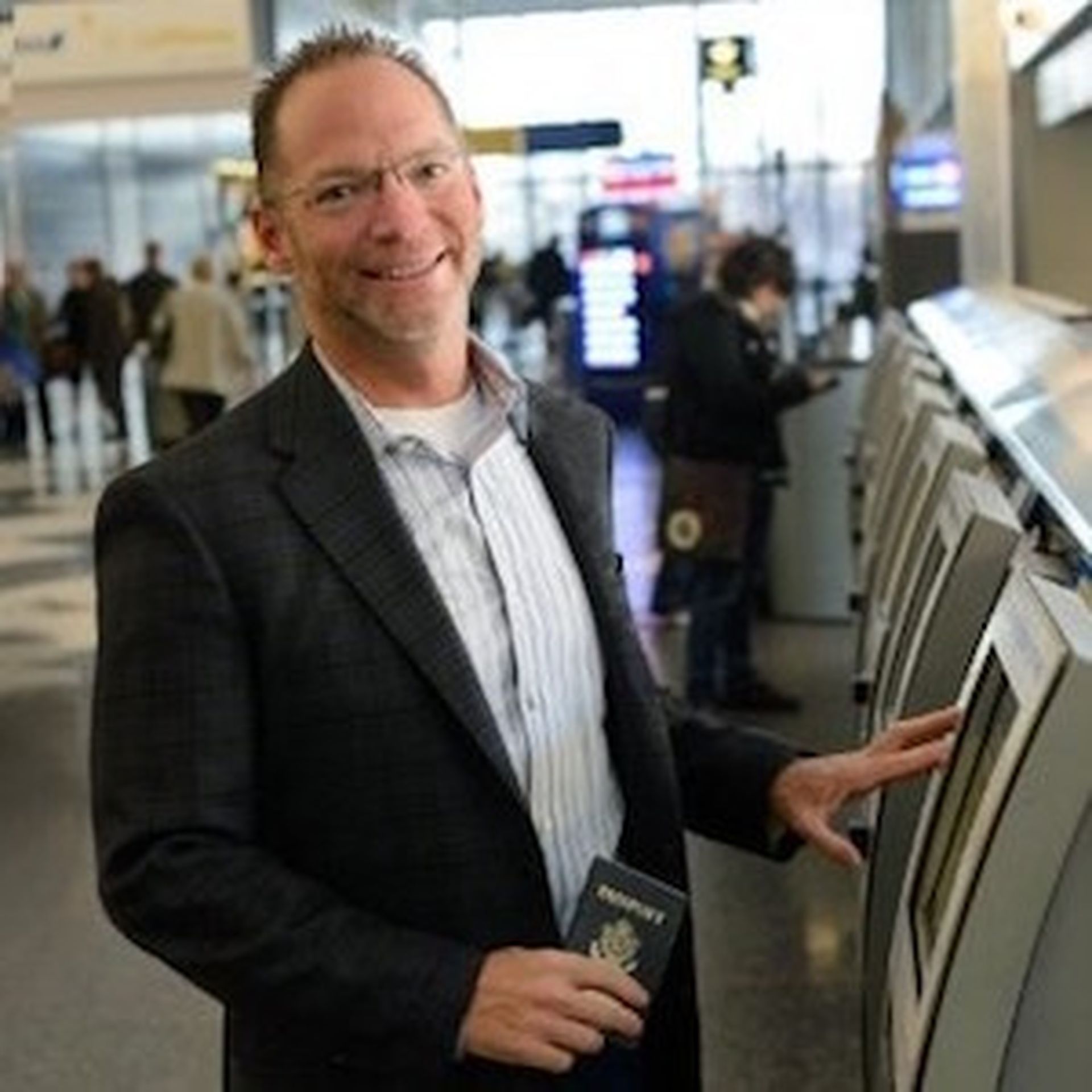 Solution providers can use Partner Connect to sell and implement Okta identity management and security products, according to a prepared statement. Meanwhile, technology providers can leverage Partner Connect to develop Okta identity-based integrations.
Patrick McCue, senior VP of worldwide partners, is leading the ecosystem buildout.
How Does Partner Connect Work?
Partner Connect allows solution and technology providers to help customers integrate cloud and mobile technologies into their existing infrastructure, the company. Plus, solution and technology providers can collaborate with Okta to deliver identity-based products.
In addition, Partner Connect offers discounts, specializations for services delivery and managed services to solution and technology providers, according to the frm. It also provides participants with access to growth opportunities via the Okta Integration Network and various identity management and security resources, training and tools.
Partner Connect is now available. Furthermore, Okta for Partners enables select Partner Connect participants to use Single Sign-On (SSO) and Multi-Factor Authentication (MFA) for up to 25 employees and five apps at no charge.
How Did Okta Perform in 2QFY19?
Partner Connect could help the company accelerate its revenue growth following a strong second quarter of fiscal year 2019.
Notable 2QFY19 results included:
Total revenue of $94.6 million, up 57 percent year over year.
Subscription revenue of $87.9 million, an increase of 59 percent year over year.
55 percent growth in customers that generate annual recurring revenue of at least $100,000.
Okta has predicted its 3QFY19 revenue will fall between $96 million and $97 million; this would represent an increase of 43 percent to 45 percent year over year. Also, the firm has projected total revenue of $372 million to $375 million in FY19, which would represent a year-over-year increase between 45 percent and 46 percent.
What Is Okta?
The company works with technology partners, solution providers and service partners to deliver the Okta Identity Cloud, a cloud-based, multi-tenant identity management solution. The company recently acquired secure remote access firm ScaleFT and looks poised to capitalize on the rising demand for identity and access management (IAM) solutions.
The global IAM solutions market is projected to expand at a compound annual growth rate (CAGR) of 13.7 percent between 2015 and 2022, according to industry analyst Grand View Research. This sector also could be worth nearly $24.6 billion by 2022.